FIFA finds 'insufficient evidence' of doping by Russia's World Cup 2018 squad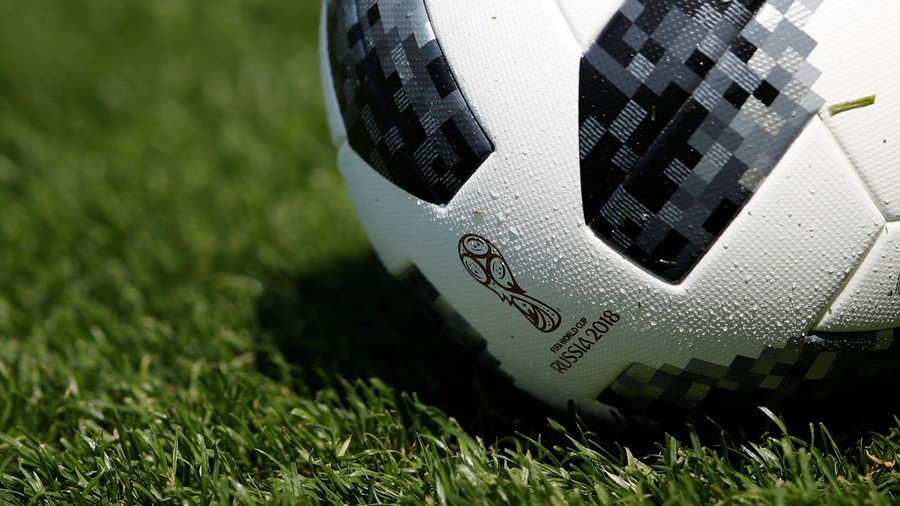 FIFA has announced its investigation into anti-doping rule violations by players included in Russia's 2018 World Cup provisional squad had found "insufficient evidence" of cheating.
The world football governing body announced their findings in a statement on Tuesday. The investigations came following the publication of the McLaren Report and prioritized "high-level players against whom a suspicion had been raised."
"FIFA can today (Tuesday) confirm that the investigations concerning all Russian players named for the provisional squad of the FIFA World Cup in Russia have been completed, with the result that insufficient evidence was found to assert an anti-doping rule violation," the statement read.
"FIFA has informed the World Anti-Doping Agency (WADA) of its conclusions, and WADA in turn has agreed with FIFA's decision to close the cases."
Following the publication of part II of the McLaren Report in December 2016, WADA informed FIFA that 34 football samples identified in the report might potentially have benefitted from manipulation.

FIFA confirmed that all 23 players of Russia's 2014 World Cup squad had been tested prior to the tournament's start, with all results being negative. An analogous testing method was used for members of the 2017 Confederations Cup squad, which provided the same results.
Subsequently, Russian players had been subject to regular early-morning doping tests. Special attention was given to those likely to participate this summer in the World Cup who had been persons of interest in the 2014 squad.
Before Russia's friendly with Brazil in March, national team manager Stanislav Cherchesov joked that the designated doping officer "took a bite, drank the blood, took the urine – good health to him," when asked about the checks.
Cherchesov was echoing the thoughts of team doctor Eduard Bezuglov, who claimed Russia's players are the "cleanest in the world" due to rigorous drug-testing measures implemented by the country's football association.
READ MORE: 'The officer took a bite and drank some blood... God bless him!' – Russia coach on doping & Brazil
During the final press conference for the 2017 Confederations Cup, FIFA President Gianni Infantino confirmed to journalists that each doping test from the 23 Russian players taking part in the tournament had come back negative.
You can share this story on social media: