'No review? Write it yourself!' Agency offers fake TripAdvisor reviews for World Cup restaurants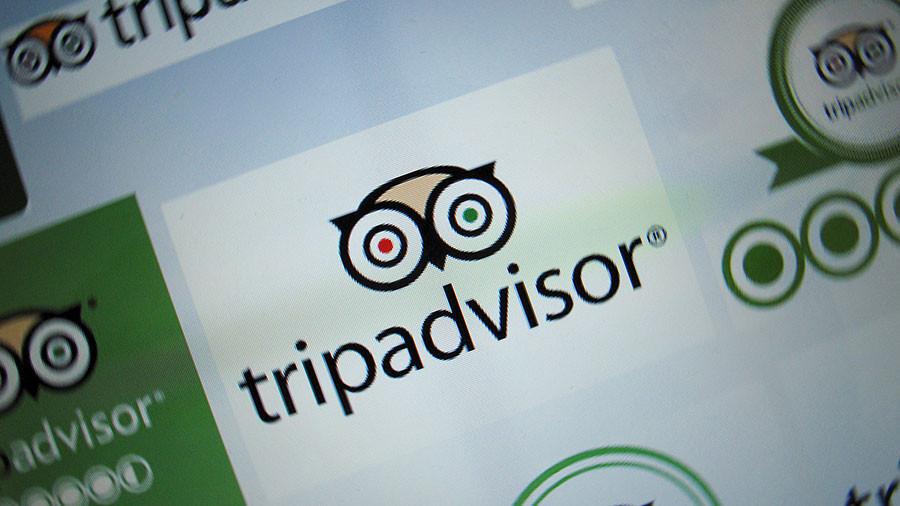 Russian marketing firm Bacon Agency has offered a way to write bogus TripAdvisor restaurant reviews in an attempt to manipulate fans visiting Russia for the 2018 World Cup.
The agency boasts it can circumvent the algorithm used by TripAdvisor to detect fake restaurant reviews published on the site in foreign languages to attract fans from those countries, Reuters reports.
"What can you do if no Serbs and no Swedes have ever been to your venue and left a review?" Bacon Agency asks, in a brochure received by a restaurant in Ekaterinburg. "You write it yourself!" the agency says.
The agency is offering 35,000 rubles ($570) for a top 10 TripAdvisor spot, promising that it will help "tourists find you, and to leave their money specifically with you."
TripAdvisor members can be sanctioned if the site's algorithm detects a fake review. Bacon Agency boasts its way around the algorithm is to publish posts using different IP addresses, devices, browsers and operating systems.
Russia is expecting around 1 million fans to flock to the country for the World Cup, held from the opening game on June 14 at Luzhniki Stadium in Moscow to the final match on July 15 at the same venue.
The tournament will be held in 12 stadiums across 11 host cities, including at two venues in Moscow. The fake review system is seen as a handy way for eateries to entice supporters looking to splash their cash over the month-long festival of football.
READ MORE: Russia 2018: Volgograd – bright future awaits city with dark past
Although the agency confirmed to Reuters that it had offered the service, it also said that no one had yet taken it up on the offer.