Basketball fan makes half-court shot to win $10,000 (VIDEO)
A local basketball fan who attend Thursday's NBA game between the Atlanta Hawks and the Detroit Pistons showed off his athletic skills by knocking down a half-court shot to win $10,000.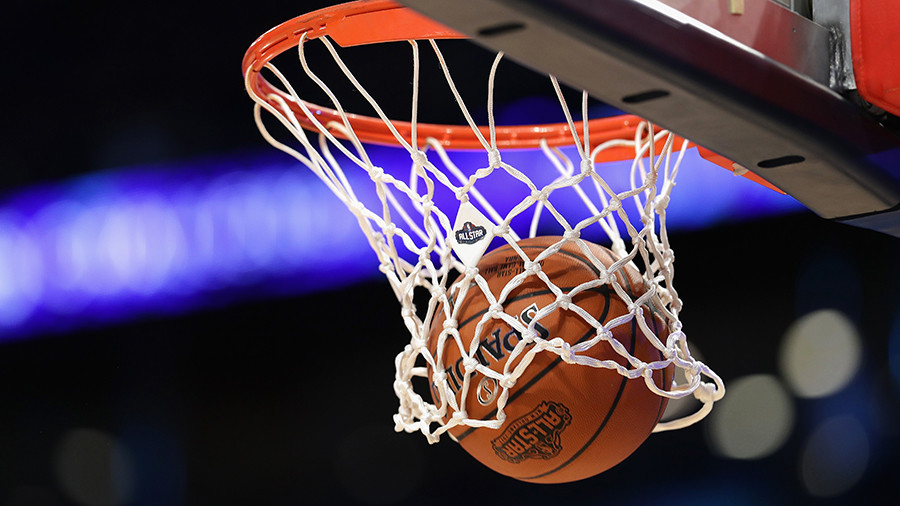 A spectator wearing the Hawks sweatshirt was randomly selected from the crowd to make a long-distance shot as part of the fans' entertainment program during a break.
The man, who introduced himself as Norman, took to the court at the Philips Arena, Atlanta, and astonished the audience by drilling a half-court shot, which won him $10,000.
His victorious scream was immediately drowned out by the deafening roar of people who were stunned by his precisely measured hit, which perfectly reached the target.
The fan, who didn't look like a typical athlete, has become an internet star since the video of him hitting the basket went viral and was shared widely on social media.
The Hawks, who the lucky $10,000 winner supports, failed to capitalize on the home advantage as they were beaten by the Pistons - 105-91.
You can share this story on social media: