Russian runner stripped of 2012 Olympic gold following failed doping retest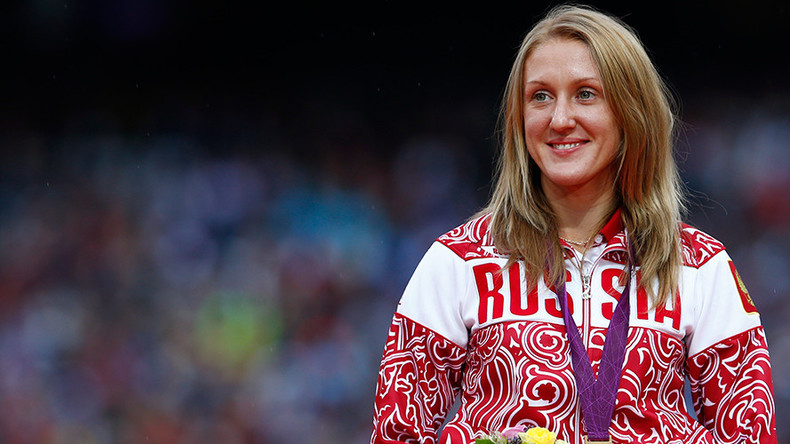 Russian middle-distance runner Yuliya Zaripova has been stripped of her London 2012 Olympic Games 3,000 meter steeplechase gold medal following a retroactive doping test.
Zaripova's urine sample given after winning the steeplechase final on August 6, 2012, was retested using improved testing technology and found to contain the banned drug turinabol, the International Olympic Committee (IOC) said on Monday.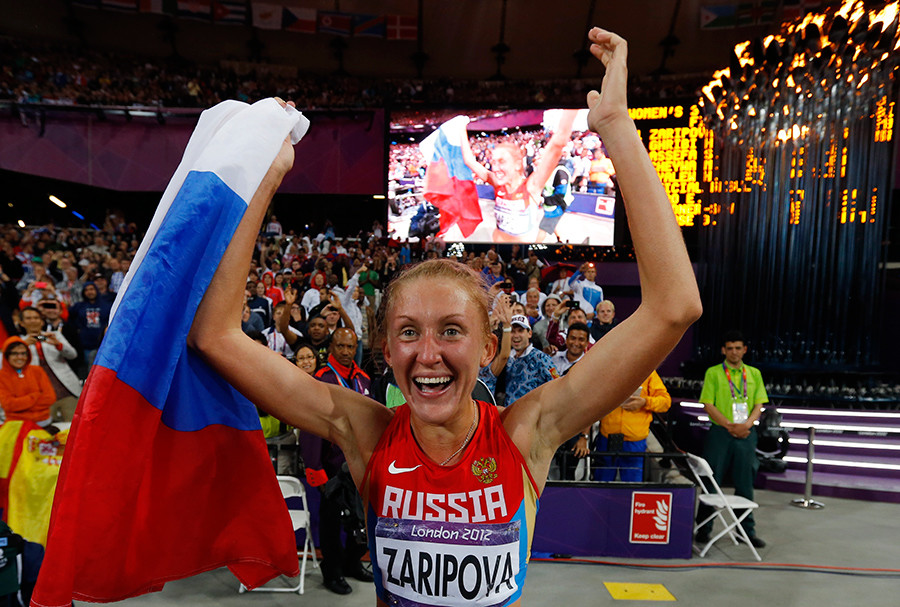 She was disqualified along with 12 other competitors, including seven medal winners from various disciplines, following the retesting of samples, the IOC announced on Monday. Each athlete hailed from a former Soviet state.
Zaripova had been widely expected to lose her gold after receiving two-and-a-half year ban from the Russian Anti-Doping Agency (RUSADA) in January 2015 when her Athlete Biological Passport (ABP) showed abnormalities.
The function of an athlete's ABP is described on the World Anti-Doping Agency (WADA) website as "to monitor selected biological variables over time that indirectly reveal the effects of doping rather than attempting to detect the doping substance or method itself."
The ban wiped out her competitive results from June 20 to August 20, 2011, and July 3 to September 3, 2012. This covers the London Olympic Games but not the 2011 World Championships in South Korea.
READ MORE: Russian athletes stripped of medals, including 2012 Olympic gold & silver
Following the ruling, the International Association of Athletics Federations (IAAF) appealed to the Court of Arbitration for Sport (CAS) over what it perceived as selective sanctioning by RUSADA over the cases of six athletics, including Zaripova.
The appeal was upheld in March.