Mutko responds to claims of corruption in World Cup stadiums construction
Published time: 16 Nov, 2016 18:35
Edited time: 16 Nov, 2016 18:38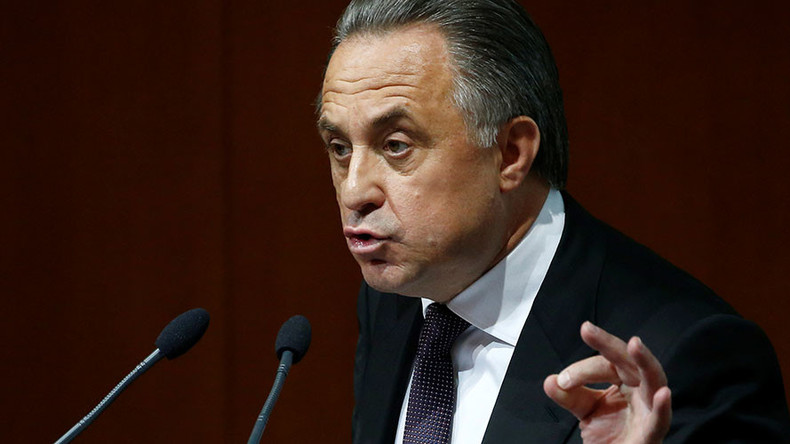 Vitaly Mutko, the Russian deputy prime minister overseeing the FIFA 2018 World Cup local organizing committee (LOC), has said that the construction of World Cup 2018 infrastructure is under tighter scrutiny.
The building process for the FIFA World Cup 2018 stadium Zenit Arena on Krestovsky Island, St Petersburg, has been put under tighter control following allegations of corruption involving former government members.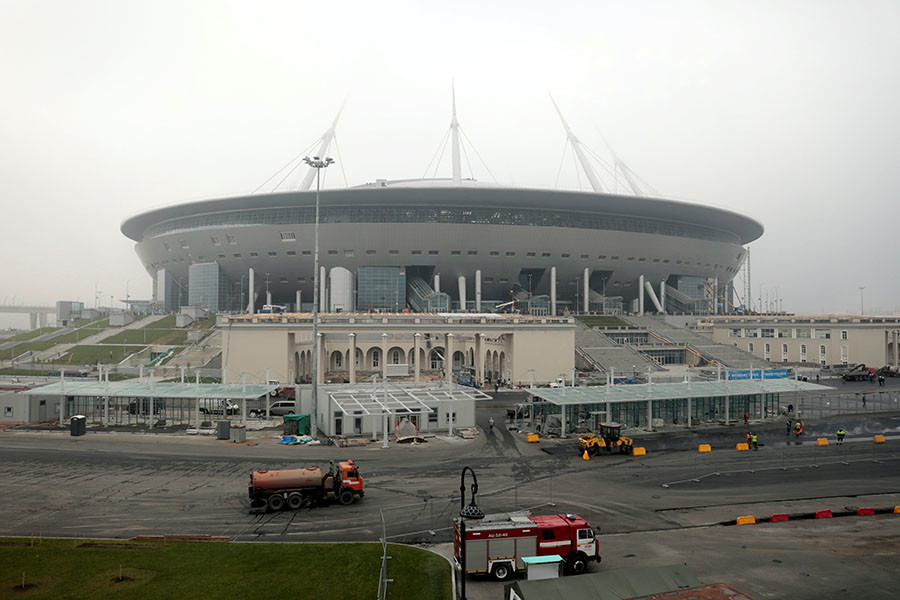 On Wednesday, a former vice-governor of St Petersburg, Marat Oganesyan, was arrested on charges of unlawfully using funds set aside for the construction of the ground.
It is alleged that as the result of corruption schemes organized by Oganesyan, the budget for the building of the stadium incurred a deficit of 50 million rubles ($774,000).
READ MORE: Russian paratroopers reject call to finish stadium construction, say 'no time'

"It is naturally very bad for the whole process of our already long under construction stadium," Mutko said, TASS reported.
"All those involved in this process need to understand, that very strict policing of budget spending is being carried out during the construction of all infrastructure for the World Cup 2018.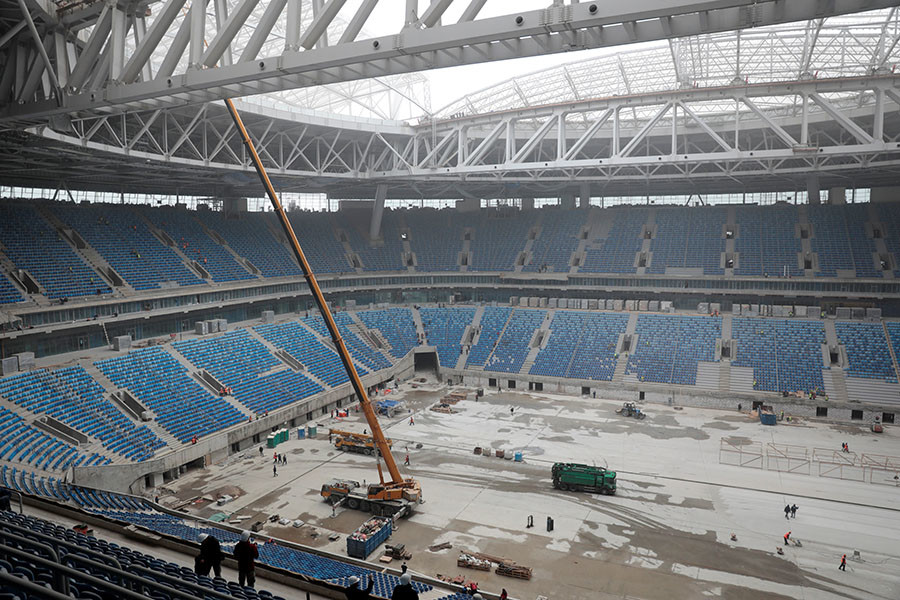 "That also applies to Zenit Arena. If someone commits some kind of forgery or embezzlement, then of course, these people will be punished," he added.
"But this business has no relation to the current stage of the stadium's construction. There is a new team there, a new general contractor.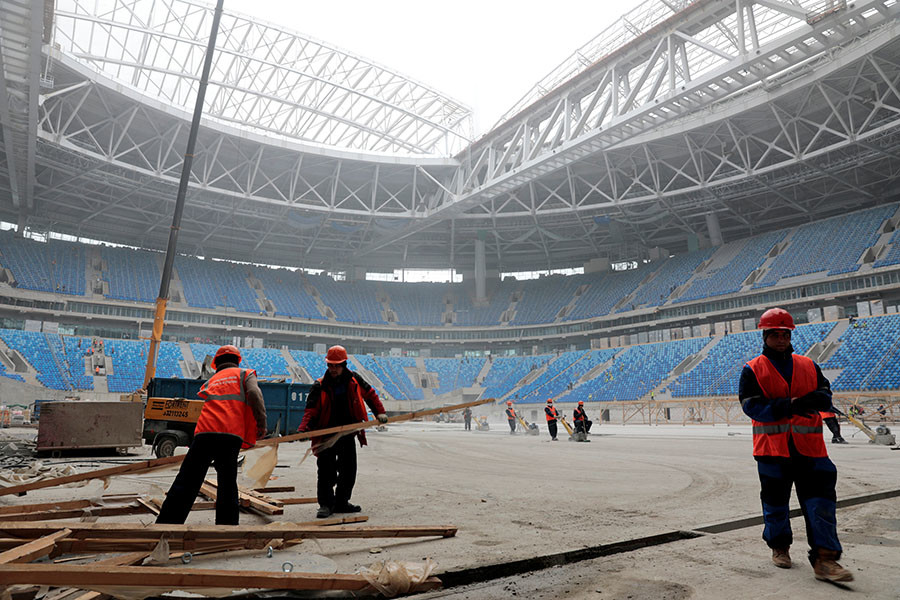 "Now this stadium is under stricter control, and we should not allow past events to have any kind of influence. I hope the security services figure this thing out and those guilty will be punished."
The foundations for the stadium were laid on the western part of Krestovsky Island in 2007 and plans for the stadium have since been amended three times: in 2008, 2010 and 2013.
READ MORE: Vitaly Mutko: 'My work in preparation for the 2018 World Cup will not cease'

Spending has increased from an estimated initial 6.7 billion rubles ($100 million) to a whopping possible 43.8 billion rubles ($680 million).
The stadium is expected to hold the final of the 2017 Confederations Cup in Russia next summer and the group stages as well as the quarter final, semi-final and third place playoff of the 2018 World Cup.