Vitaly Mutko: 'My work in preparation for the 2018 World Cup will not cease'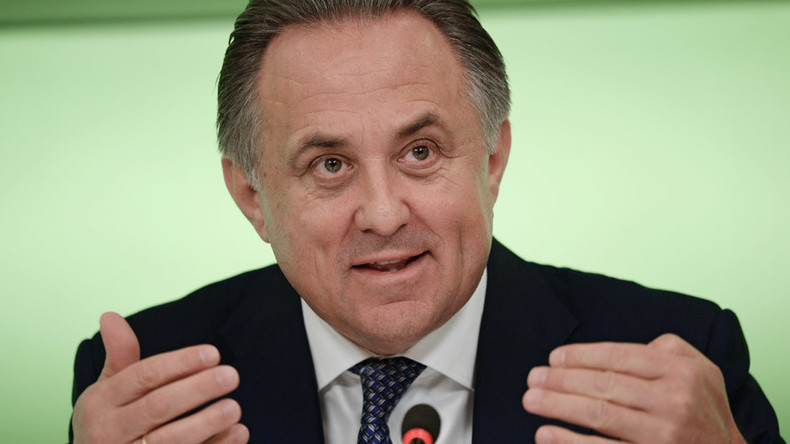 Vitaly Mutko, Russia's Deputy Prime Minister for Sport, Tourism and Youth Politics, has said that his work in preparation for the 2018 FIFA World Cup in Russia will not cease.
Mutko, formerly sports minister, was recently elevated to the deputy prime minister's role, but says the move will not prohibit him from holding positions as president of the Russian Football Union (RFU) and within FIFA, world football's governing body.
In an interview with R-Sport, Mutko said that the promotion will not necessitate any organizational changes in Russian sport, but insisted there were evident issues that needed to be resolved.
Read more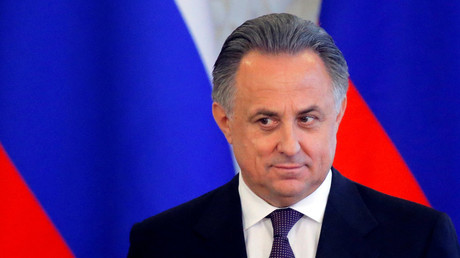 "There won't be any changes in organization. Our sport is now in a good place and wide-scale sport is developing. We have regained our status as one of the leaders of sport at the highest level," Mutko said.
"But there are issues we need to resolve. We need to re-analyze the entire system of the fight against doping. It is not just [a threat] to us, but a threat to sport in its entirety worldwide.
"There is doping, the violation of sport, technical means, the effect it has on results, betting syndicates, we have a few things to reconsider."
In being appointed to the deputy PM role, Mutko was replaced as Sports Minister by his deputy at the ministry, Pavel Kolobkov. Mutko believes that there will be a good working relationship between them in the run-up to the World Cup and Winter Olympic Games in 2018.
"On the whole I think we will move in this direction. The new Sports Minister, the team, they know what to do. We have a good relationship with the sports federations and with the Olympic federations.
"On the whole, the trend is one the president outlined – a rise in responsibility of all public organizations and the [Russian] Olympic Committee. This includes the training of workers. This stage we have completed. Sport is an industry and of course nothing is ever ideal.
Read more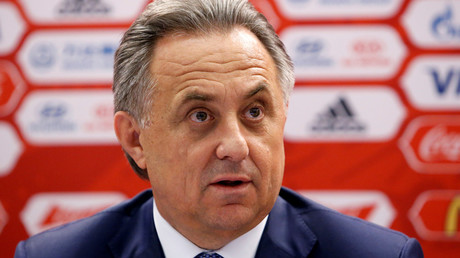 "There are a lot of problems, such as workers and the development of a few kinds of sport. This kind of stage we have completed.
"Now we have a good base from which to move forward. I hope that the new minister and the ministry will continue their working relationship with the Russian Olympic Committee."
Russia is currently preparing to host the FIFA Confederations Cup in 2017, which will pave the way for the FIFA World Cup in 2018, also to be held in Russia. Mutko underlined that he will continue to be involved in football in the run-up to these tournaments.
"Of course, one of the main priorities is the World Cup in 2018. We have left a matter of months until the start of the Confederations Cup. I am the chairman of the World Cup Local Organizing Committee (LOC) and this work will continue.
"As regards the Russian Football Union, we should at least work out a strategy, we need to discuss again a new structure. We attracted new people to the organization, although many are connected with FIFA and UEFA. Here we need to think carefully so as not to lose our standing."
Mutko also revealed that he will discuss his position with FIFA chairman Gianni Infantino.