Tottenham Hotspur issues 'security' warning to fans traveling to CSKA Moscow game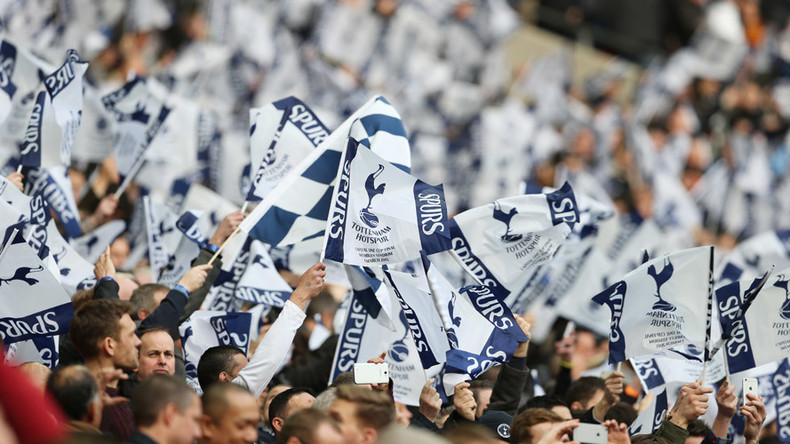 Fans of English Premier League club Tottenham Hotspur have been urged to avoid wearing club shirts and colors ahead of their Champions League game against CSKA Moscow for fear of violent attacks.
The Group E match on Tuesday night will be the first between teams from England and Russia since the UEFA Euro 2016 football championships in France, where fans from both countries clashed repeatedly in a spate of violent confrontations before, during and after the England versus Russia group stage game in Marseille.
The North London club posted precautionary advice on its official site – www.tottenhamhotspur.com – for its 300 expected fans traveling to Moscow.
The information warns against showing flags, club colors and walking alone at night for fear of violence.
READ MORE: French authorities to deport 20 Russian football fans after Euro 2016 brawls
"Please note, for additional personal security, it is suggested that you do not show your football colours until you are inside the stadium. Whilst flags and banners are welcome at the stadium, we recommend that they are not openly shown in the city centre," the post reads.
"There are many restaurants and cafes where tourists are welcome. Red Square and the Kremlin are two of the most iconic sites in Moscow and are visited by many tourists each year.
Read more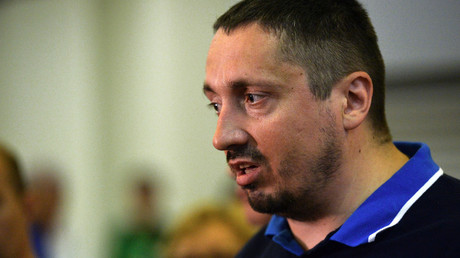 "However, you should take care and avoid openly carrying expensive items that might easily identify you as a tourist or football fan. You should always avoid walking alone at night, leave all valuables in the hotel safe and be aware of pickpockets in crowded places."
The warning comes after infamous football fan Alexander Shprygin, head of the All-Russian Supporters Association (ARSA), was detained in Moscow during the Russian Football Union's (RFU) conference in Moscow where Vitaly Mutko was elected the organization's president on Saturday.
Shprygin gained notoriety after the clashes between supporters of both Russia and England during Euro 2016 this summer. He was detained by police for allegedly taking part in violent scenes before the game and was deported from France.
After being deported once, Shprygin returned to France for Russia's final group match against Wales, where he was arrested again and asked to leave the country.
Spurs will become the third club to play at the new, 30,000 capacity CSKA Arena, which opened this year.
According to co-chair of the Tottenham Hotspur Supporters' Trust Martin Cloake, the expensive Russian visa process, rather than fear of violence, that has proved a larger deterrent to fans.