Drugs-ban Polish weightlifter awarded Olympic medal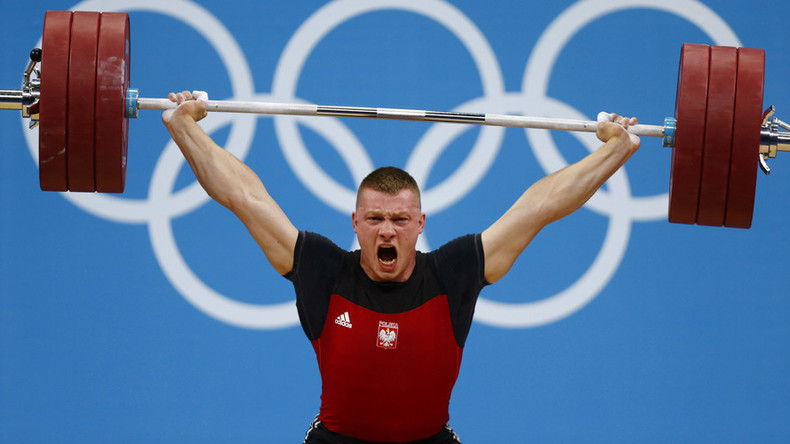 It's not often an athlete that is serving a doping ban gets awarded an Olympic medal, but Friday was definitely a lucky day for Polish weightlifter Tomasz Zielinski.
What makes the achievement even more remarkable for the Pole is the fact he finished in ninth place at the Games in question: London 2012.
Yet the six competitors who placed above Zielinski in the men's Under 94kg final event four years ago all tested positive for performance-enhancing drugs when their samples were re-examined over recent months using enhanced scientific methods.
That included all three medalists – Ilya Ilyin of Kazakhstan, Aleksandr Ivanov of Russia and Anatoli Ciricu of Moldova, who were all stripped of their medals, landing the Pole a bronze.
Read more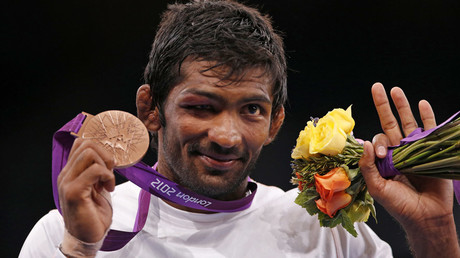 Tomasz and his brother Adrian were sent home from this year's Olympic Games in Rio for failing drugs tests. Both were found to have taken nandrolone.
The weightlifting event at the Rio Games was engulfed in controversy when Iranian 105kg-plus category favorite Behdad Salimi Kordasiabi broke the world record, but was later disqualified after judges ruled he was using an illegal lifting technique.
Fans at the arena subsequently rioted and police were called in to calm the situation.
The website of the International Weightlifting Federation (IWF) was later hacked and the organization's Instagram account was inundated with messages from angry Iranian fans.