Ryan Lochte banned for 10 months following Rio scandal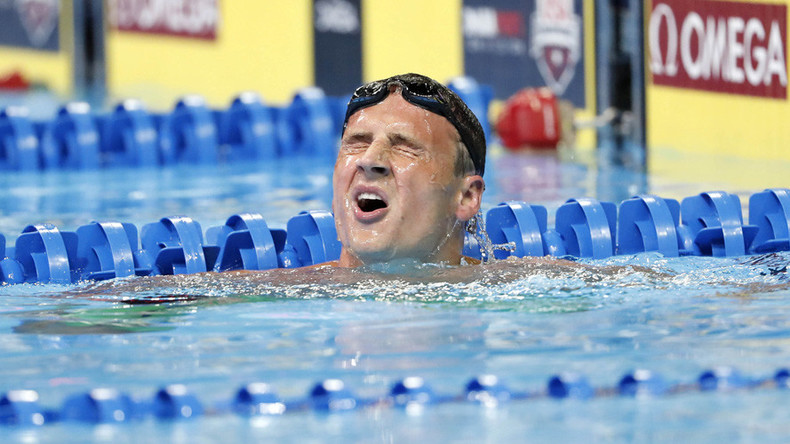 Disgraced US swimmer Ryan Lochte has been suspended for 10 months for fabricating robbery claims during Rio Olympics, USA Today reports. Three other swimmers face shorter bans.
Read more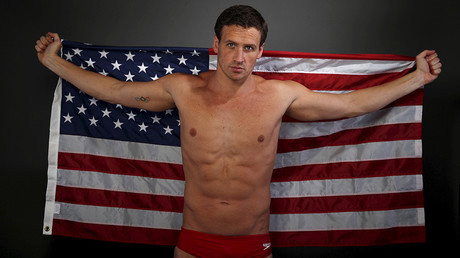 The punishment was handed down by International Olympic Committee (IOC), the United States Olympic Committee (USOC) and USA Swimming, the report said. The decision has not been announced officially.

Lochte was reportedly slapped with a 10-month ban, while his fellow swimmers – Gunnar Bentz, Jack Conger and Jimmy Feigen – got shorter suspensions. At least one of the athletes got a four-month ban.

Lochte's suspension presumably ends on June 30, 2017, but reports claimed he will also be banned from July 2017 world championship in Budapest.

The reported ban will be a new blow for the 12-time Olympic medalist. Ryan Lochte has already lost all his major sponsors, following the scandal, dubbed "Lochtegate" on social media.
Read more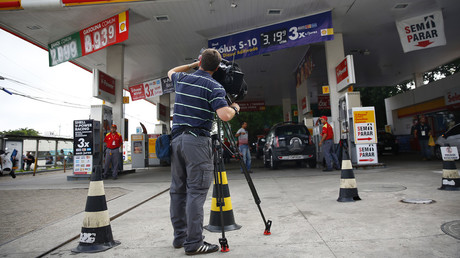 The incident took place the night after the end of the Olympic swimming competition in Rio, where Lochte won one gold medal in men's 4x200m freestyle relay. Lochte filed a robbery report, claiming he and his three teammates were robbed at the gas station by armed men posing as police. The incident was reported in media and Brazilian police started investigation. The swimmer admitted that he exaggerated details, but stood by the robbery statement.
Days after the incident, a CCTV footage from the gas station emerged, showing seemingly drunk US swimmers trashing station bathroom and damaging property. Armed security guards forced them to pay for the damage.

Brazilian police charged Lochte with filing a false robbery report, but he managed to fly back to US before the footage leak. Bentz and Conger were pulled off the plane for questioning and Feigen paid a $11,000 settlement to avoid charges.
READ MORE: US Olympic swimmer Lochte decides not to respond to Brazil charges