US Olympic swimmer Lochte decides not to respond to Brazil charges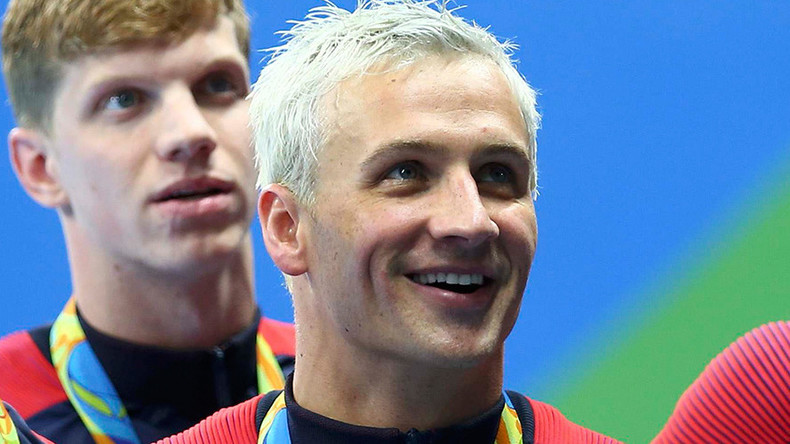 Olympic champion Ryan Lochte has been charged for falsely claiming that he and his three team-mates had been robbed at gun point during the Rio Olympics.
It was later revealed that Lochte had made up the story. Brazilian Police discovered CCTV footage showing Lochte and three other members of the US swimming team vandalizing the bathroom of a gas station and fighting with its staff.
READ MORE: US swimmers 'fabricated' robbery story, damaged gas station – Brazilian police
Lochte, 32, had left Brazil before charges were brought against him and it was revealed earlier today that Brazilian police have asked the courts to issue a summons for the swimmer.
However, Lochte's lawyer has said his client will not be issuing a public statement in response to the charges, for which he has already apologized.
The US athlete must now decide whether to return to Brazil to face the charges or not. Even if Lochte chooses not to return to Brazil, he can still be tried in absentia.
Brazil does have an extradition treaty with the US, but it remains to be seen whether that will be used.
Lochte has already been dropped by major sponsors, such as swimwear giant Speedo and clothing company Ralph Lauren, due to the scandal.