Speedo cuts sponsorship cord with disgraced US swimmer Ryan Lochte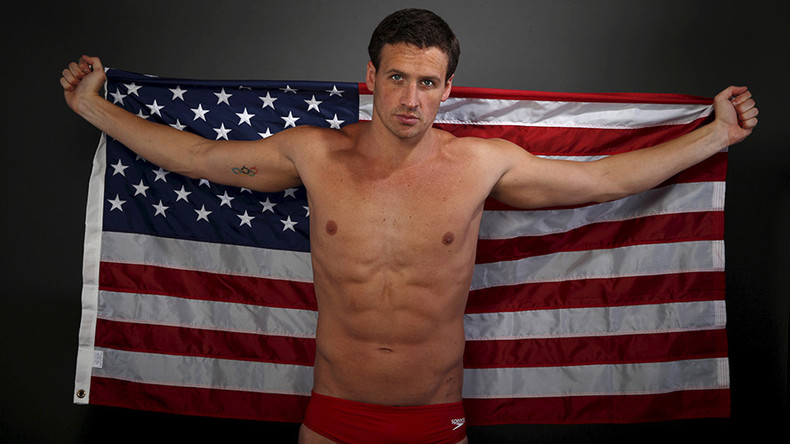 Swimwear giant Speedo has ceased its promotional partnership with Olympic gold medalist Ryan Lochte following an incident in which the US swimmer lied about being robbed at a Rio de Janeiro gas station.
The ammount that Speedo are contractually obliged to pay to Lochte – around $50,000 – will instead be given to the charity Save the Children in Brazil, the swimwear firm said in a statement.
The US National Olympic Committee (NOC) had earlier reported that Lochte, 32, and three other US swimmers had been robbed at a gas station on the night of August 14 in Rio de Janeiro, where they had been participating in the 2016 Olympic Games.
The taxi in which they were traveling was allegedly stopped by armed men posing as policemen, who demanded money from those inside.
But reports later surfaced that the athletes had in fact not been robbed. Two teammates accompanying Lochte at the time of the incident, Jack Conger and Gunnar Bentz, told police that his version of events had in fact been fabricated.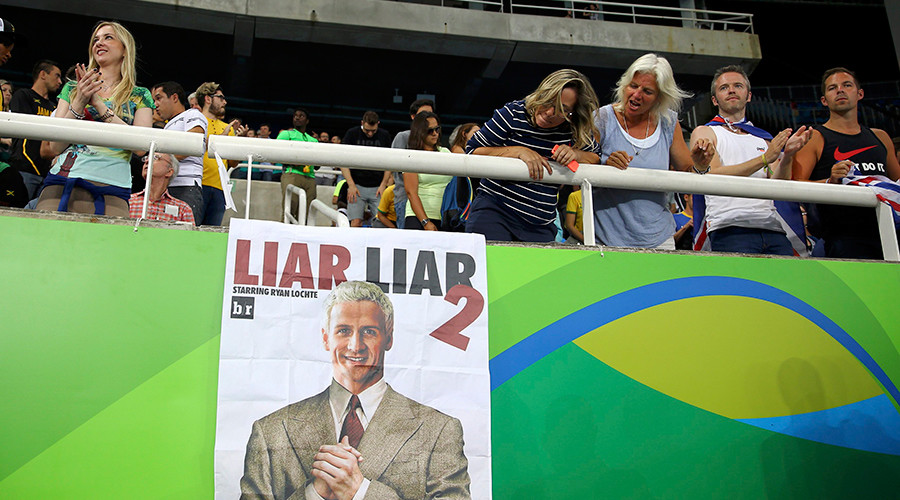 CCTV footage emerged of the athletes vandalizing the gas station and clashing with staff.
"The behavior of these athletes is not acceptable, nor does it represent the values of Team USA or the conduct of the vast majority of its members," the US Olympic Committee (USOC) said in a statement.
READ MORE: IOC launches disciplinary probe into US swimmers' fake 'gunpoint robbery' story
Lochte, who won gold in Rio as part of the men's 4x200 freestyle team, then appeared on national television in America apologizing for his "immature" behavior.
Speedo said in a statement that "while we have enjoyed a successful relationship with Ryan for more than a decade, he was an important member of the team, we cannot tolerate behavior that is contrary to the values of this brand for a long time."
Another company to end its sponsorship deal with Lochte is Ralph Lauren, which made the Team US Olympic uniforms for Rio 2016.