'Russian sport bodies will be reorganized after Rio' – Russian Sports Minister Mutko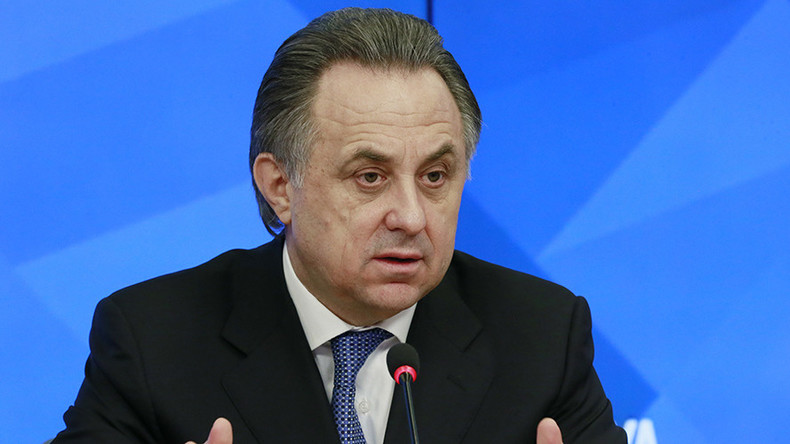 Russian Sports Minister Vitaly Mutko says the country's sport bodies will be soon reorganized following a series of doping scandals in Russian sports which have led to most of the country's track and field team being banned from competing in Rio.
Read more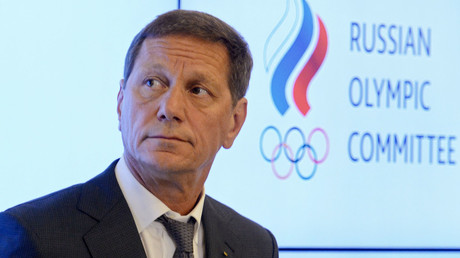 "Following the Olympic Games (in Rio), Russian sport bodies will be reorganized, if needed," the sports minister told TASS on Thursday.
Mutko also stressed that the Sports Ministry will cooperate with the Russian Public Anti-Doping Commission, which has been set up recently to try and deal with the doping problems in Russian sport.
"We will be closely cooperating with the new commission. But we have to understand, that doping isn't just a Russian problem, but rather a global one, so we have to work it out with a global vision. We have to organize it in a way the whole world could see how it works," said Mutko
News of the organization of the Russian Public Anti-Doping Commission follows President Vladimir Putin's order for his country's officials to liaise with the International Olympic Committee (IOC), World Anti-Doping Agency (WADA) and Russia's Olympic Committee (ROC) to create the body.
READ MORE: Putin calls for independent commission with foreign experts to handle Russian doping issue
The sports minister also shared his thoughts on two-time pole vault Olympic champion Yelena Isinbayeva being banned by International Association of Athletics Federations (IAAF) along with almost all of the rest of Russian track and field team, despite having no doping record.
READ MORE: Russian Olympic team arrives in Rio as IAAF snubs Isinbayeva's appeal
"We feel really sorry for Isinbayeva, she a global (sports) icon. She quickly got back (to the sport) after taking maternity leave. We don't feel that she was treated with humanity, it not anywhere around the sports spirit."