UFC 202 and beyond: Who will McGregor fight after Diaz?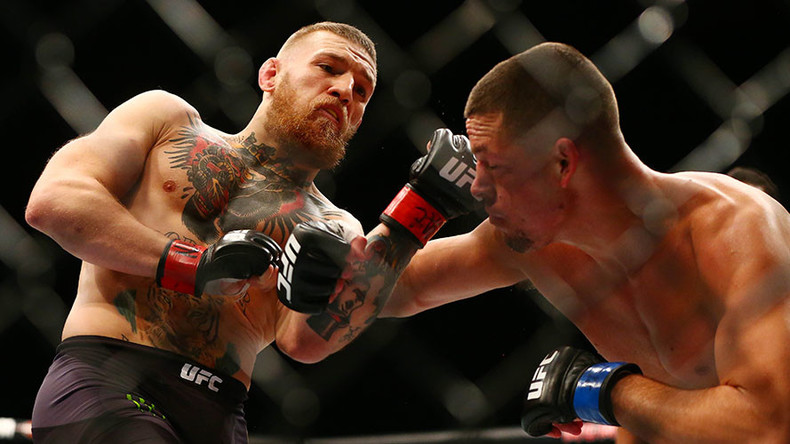 The UFC never misses an opportunity to hype an upcoming event, and they were at it again during Saturday's UFC 200 in Las Vegas.
Brock Lesnar's return to the promotion created plenty of headlines, but the UFC decided to create some more by releasing the trailer for UFC 202 during the event.
Headlined by Conor McGregor against Nate Diaz at welterweight, UFC 202 promises to be a blockbuster, but president Dana White already has one eye on the future.
Jose Aldo's victory over Frankie Edgar at UFC 200 set up the mouth-watering prospect of a featherweight rematch against the notorious Irish.
White told SportsNet's Mike Johnston that that bout was in the cards and the Brazilian is keen for the chance to avenge his defeat in the previous meeting.
"I was born to be the champion, if I'm the interim champion or whatever I was always the champion," said Aldo.
"If I get the fight next with him [McGregor] I'm going to still be the champion. I'm prepared and we can fight right now if we wanted to.
"We'll see if he keeps his word, and if not I'll have to find somewhere else to fight him."
McGregor beat Aldo in just 13 seconds at UFC 194, but after stepping up in weight to face Diaz at UFC 196 the Irishman was forced to submit after two rounds.
With more time to prepare for the rematch, McGregor believes he can take his revenge, but White is insistent that he will return to 145-pounds after UFC 202.
However, while White may favor a second Aldo vs. McGregor bout, it's possible the Irish fighter may prefer to chase success at a higher weight class.
Read more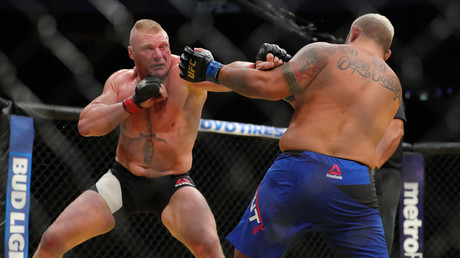 Having missed his lightweight title shot at UFC 196, there are numerous potential opponents in the 155-pound class.
New champion Eddie Alvarez has already made it clear he wants to face McGregor, while Khabib Nurmagomedov, Tony Ferguson, and Michael Chiesa are other options in the division.
White may favor the rematch with Aldo, but McGregor may decide he has nothing left to prove at featherweight and follow up his promise to become a champion at a higher weight.
His fallout with White over promotional activities earlier this year proves McGregor is prepared to dig in his heels to get his own way, and this could be another situation that sees the duo clash.