Ronaldo tops Forbes list as world's highest-paid athlete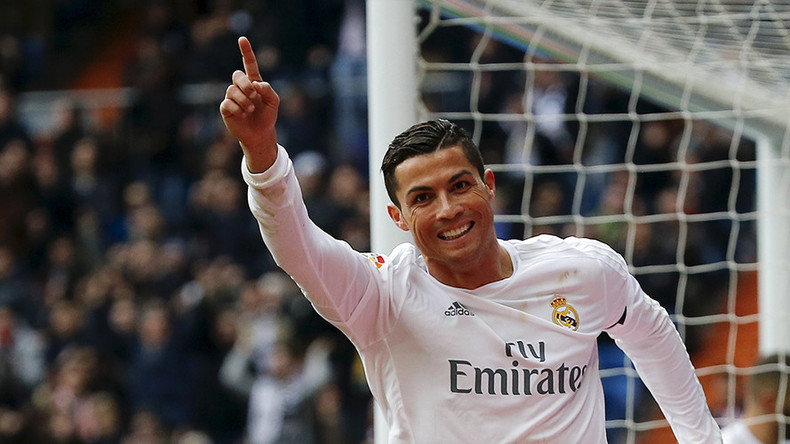 With earnings of $88 million, Real Madrid and Portugal forward Cristiano Ronaldo has topped Forbes' list of the highest-paid athletes for 2016.
Ronaldo earned $88 million in the last 12 months, $6.6m more than Barcelona's Lionel Messi ($81.4m), who occupies second place on the list.
Basketball star LeBron James ($77.2m), tennis legend Roger Federer ($67.8m) and NBA power forward Kevin Durant ($56.2m) complete the top five.
Ronaldo is only the second team athlete after Michael Jordan to top the rankings since Forbes began monitoring athlete earnings in 1990. He is also the first footballer ever to top the list.
This is the first year since 2000 that someone other than golfer Tiger Woods or boxer Floyd Mayweather has led the way.
Salary payments of $56m make up nearly two-thirds of Ronaldo's earnings and are the highest amongst the top 10.
He ranks equal sixth in endorsements alongside golfer Jordan Spieth with $32m.
The three-time FIFA player of the year earns $13m per year from his partnership with Nike, while other notable endorsements include Tag Heuer, Pokerstars and Herbalife.
He currently has a range of hotels under construction, in addition to his own line of suits, cologne, shirts, shoes and underwear.
Read more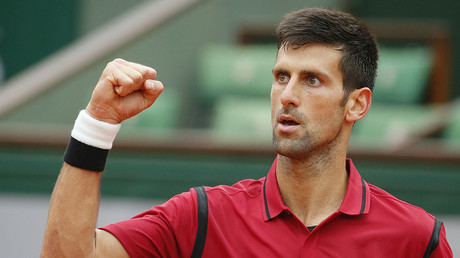 Federer ($60m), James ($54m), golfer Phil Mickelson ($50m), Durant ($36m) and tennis star Novak Djokovic ($34m) all currently rake in more than Ronaldo from sponsorships.
With 215 million followers across Facebook, Instagram and Twitter, Ronaldo is a marketer's dream.
He promoted brands over 250 times on social media last year, generating $176m in media value, according to Hookit, which tracks sponsorship value in social and digital media.
Second-placed Messi trails Ronaldo in both salary and endorsements with $53.4m and $28m respectively.
Messi earned big bonuses from Barcelona and main sponsor Adidas when he claimed his fifth FIFA player of the year award in January.
He also enjoys endorsement relationships with Huawei, Electronic Arts EA and Gillette.
James' earnings of $77.2m puts him third overall and at the top of 18 basketball players in the top 100.
He signed a lifetime contract with Nike at the end of 2015 and although sales of his signature shoes fell slightly over the past 12 months, the contract could eventually be worth over $1 billion.
The 100 top-earning athletes represent 23 countries across 10 sports, with a staggering $3.15bn banked between them.
The top two earners on the 2015 list, Mayweather and Manny Pacquiao, both tumbled down the rankings.
Mayweather ranks 16th with earnings of $44m, while Pacquiao is 63rd with $24m.

The World's Top 10 Highest-Paid Athletes

1. Cristiano Ronaldo Soccer $88m
2. Lionel Messi Soccer $81.4m
3. LeBron James Basketball $77.2m
4. Roger Federer Tennis $67.8m
5. Kevin Durant Basketball $56.2m
6. Novak Djokovic Tennis $55.8m
7. Cam Newton Football $53.1m
8. Phil Mickelson Golf $52.9m
9. Jordan Spieth Golf $52.8m
10. Kobe Bryant Basketball $50m