Djokovic first to break $100mn career earnings barrier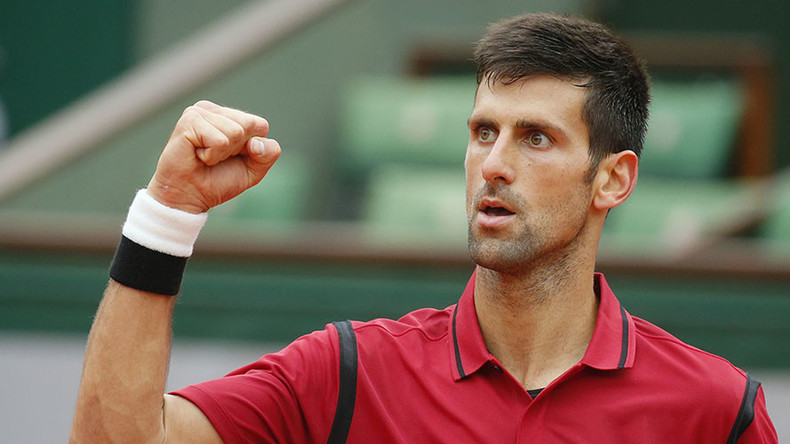 Novak Djokovic has become the first man to win over $100 million in tennis prize money after securing his place in the French Open quarter-finals.
Djokovic beat Spain's Roberto Bautista Agut 3-6, 6-4, 6-1, 7-5 to guarantee himself a $326,722 payout, which takes him to $100,000,126 during his career.
Roger Federer is the Serbian's closest challenger in the prize money stakes on $98,011,727, but he has missed the Roland Garros event through injury.
Despite setting the new milestone, Djokovic believes he will be overtaken in the future.
"I know that the top four guys [Djokovic himself, Federer, Rafael Nadal and Andy Murray] that have been dominating the tour and winning most of the major titles in the last 10 years or so will not stay there forever," he said.
"New generations are coming up, and you can see already guys like Dominic Thiem, Borna Coric, Nick Kyrgios establishing themselves in the very top of the men's game.
"[We] can definitely expect to see those faces more in the future. How quick they can actually get to the top four of the world, it's a process. It's not like that's going to happen overnight or over two, three months.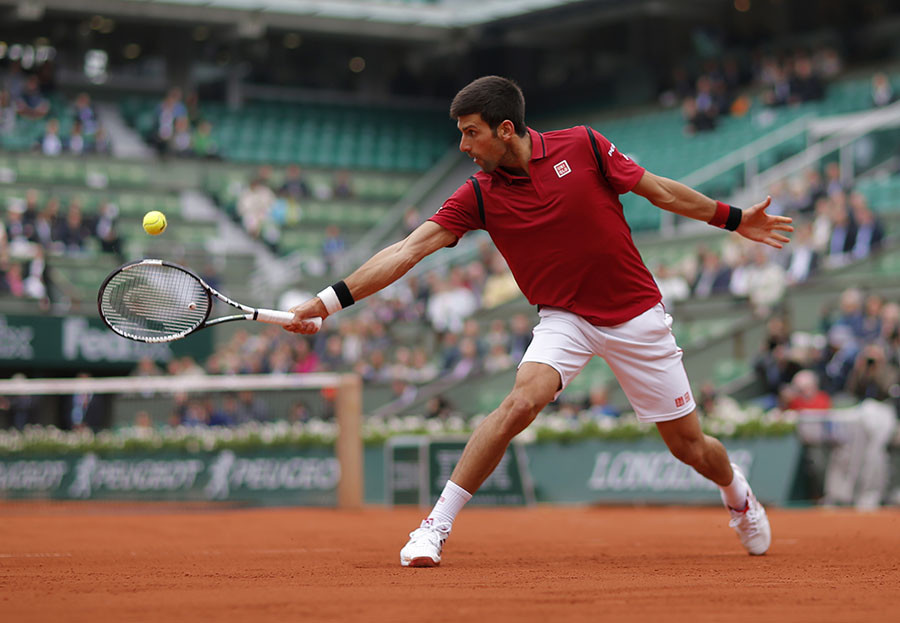 "They need to play very well and consistently well and stay healthy throughout the entire year in order to challenge the top spots. Let's see if they can do that."
Men's tennis has enjoyed a boom in recent years, with Djokovic, Federer and Nadal leading the career prize money ranks with over $250 million in earnings between them.
Pete Sampras is fourth on the list with $43 million, some $30 million behind third-ranked Nadal.
Djokovic now faces Tomas Berdych in the last eight at the French Open, after the Czech star completed a 6-3, 7-5, 6-3 victory over Spain's David Ferrer.