Disgraced Russian duo hand back London 2012 medals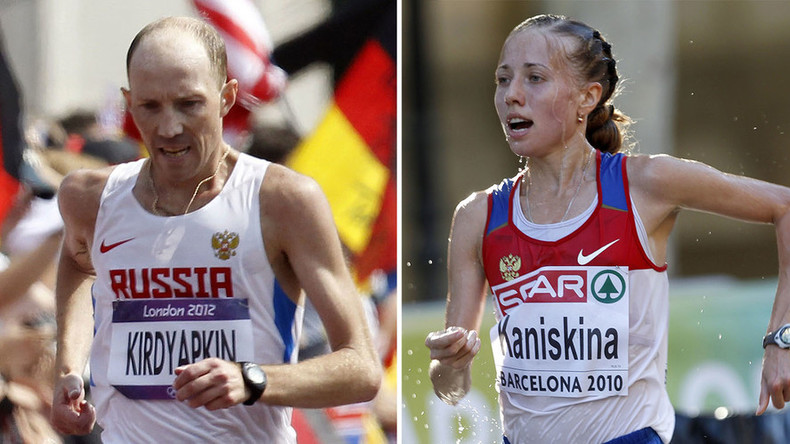 Shamed Russian race walkers Sergey Kirdyapkin and Olga Kaniskina have returned their London 2012 medals to the International Olympic Committee (IOC). The pair was found guilty of doping.
Kirdyapkin, a 50-kilometer gold medalist, was banned from the sport for three years and two months in January 2015, with his sanction back-dated to October 2012.
Read more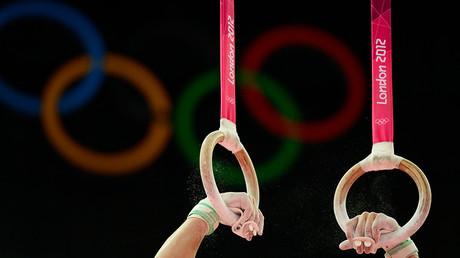 Kaniskina, who claimed the 20-kilometer silver medal, has also been stripped of her gold medal from the 2010 European Championships in Barcelona, as well as all of her results from August 2009 to October 2012.
The Court of Arbitration for Sport's decision to uphold an appeal made by the International Association of Athletics Federations to overturn the more limited bans given to the duo means that Kirdyapkin will also lose his gold medal from the 2009 World Championships in Berlin.
Australia's Jared Tallent will be formally awarded the Olympic 50-kilometer gold medal on June 17.
China's Si Tianfeng will now receive silver, and Ireland's Robert Heffernan will be advanced from fourth place to bronze.
China's Qieyang Shenjie will be handed Kaniskina's silver, and her compatriot Liu Hong will collect the bronze.
Elena Lashmanova, winner of the gold medal at London 2012, received a two-year ban for doping in 2014, although the Russian is unlikely to lose her Olympic title.