IOC confirms 23 positive drug tests from London 2012 after retrospective checks
Published time: 27 May, 2016 13:35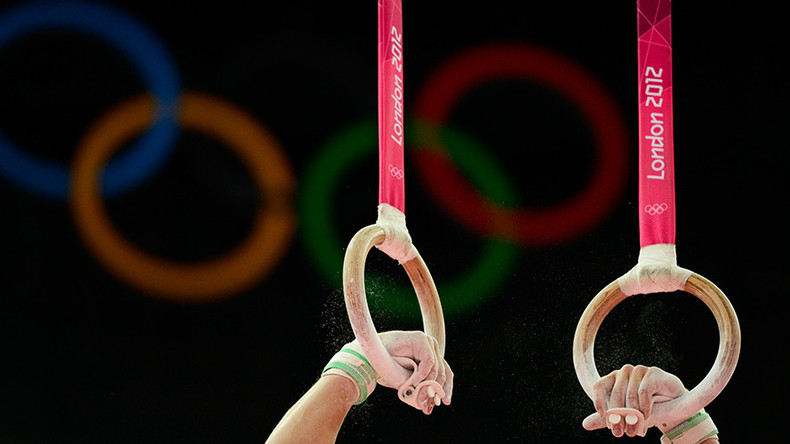 The number of athletes potentially set to be banned from the Rio Games this summer has increased, with 23 competitors from six countries failing retrospective doping tests of the London 2012 Olympics.
The International Olympics Committee (IOC) has utilized new technology and the latest scientific methods to retest B samples from athletes that competed four years ago.
From a further 265 tests conducted recently, the IOC has announced that 23 competitors from six countries have failed, with the focus on athletes that could potentially be set to compete in Brazil.
IOC President Thomas Bach used this latest evidence of doping as a way to show that the organization is committed to stamping out illegal substance usage in the sport.
"These re-analyses show, once again, our determination in the fight against doping," he said.
"We want to keep the dopers away from the Olympic Games in Rio de Janeiro.
"This is why we are acting swiftly now. I have already appointed a disciplinary commission, which has the full power to take all the decisions on behalf of the IOC."
The names or nationalities of those set to be implicated in the positive tests have not yet been revealed.
The news follows on from 454 retrospective tests on samples from athletes that competed in Beijing in 2008, with 31 positive results revealed last week.
A total of 14 of these new failures have been attributed to Russian athletes, with the threat that a number could have their medals stripped and given to other competitors.
READ MORE: 14 Russian athletes suspected of doping at Beijing Games, including high jump star Chicherova
One of those implicated is bronze medallist high jumper Anna Chicherova. However, the Russian athlete has vowed to clear her name.
"It's the most complete shock," she said.
"I can't explain how it could have happened. I was always sure what supplements and medicines I was using."