14 Russian athletes suspected of doping at Beijing Games, including high jump star Chicherova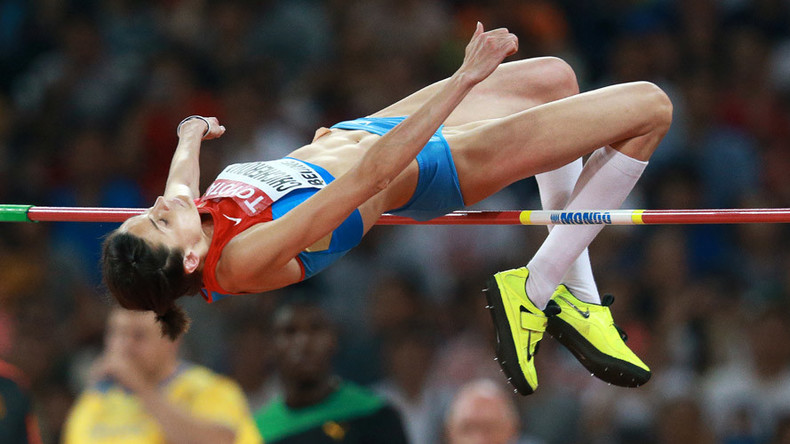 The International Olympic Committee (IOC) has notified the Russian Olympic Committee (ROC) that 14 of its athletes are suspected of doping at the 2008 Beijing Olympic Games.
The IOC revealed last week that 31 athletes across six different sports from 12 countries could be banned from Rio 2016 after 454 doping samples from Beijing were re-tested.
The tests focused on those athletes who are expected to go to Rio this summer.
READ MORE: Up to 31 athletes could be banned from Rio 2016 after Beijing retests – IOC
The ROC said in a statement that it has now received documentation from the IOC which shows 14 of the 31 athletes are Russian.
Leading high jumper Anna Chicherova is amongst those suspected of doping abuse in Beijing.
Chicherova won a bronze medal in 2008 and followed up with gold at the London 2012 Games, but her personal coach Yevgeny Zagorulko confirmed she has been notified about a positive test.
"Three days ago, Anna received a notice that her doping sample from the Beijing Olympics tested positive after a re-check and she called me," he said.
"So far, this is at the development stage and this has not yet been finally confirmed. But all are aware of this and are dealing with the issue."
Read more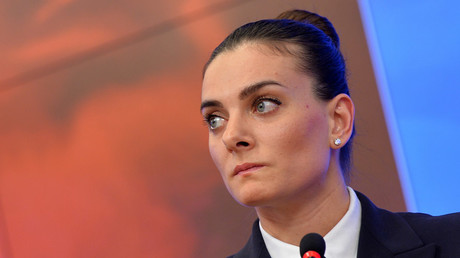 The names of the other athletes have not yet been revealed, but the majority are reportedly track and field athletes.
Russia was suspended by the International Association of Athletics Federations (IAAF) last November after the World Anti-Doping Agency (WADA) reported a culture of "state-sponsored" doping.
A decision on whether they will be reinstated for Rio 2016 will be announced on June 17.
Russian Sports Minister Vitaly Mutko has claimed an extended ban would return sports to the 1980s when national teams boycotted competitions for political reasons.
"If the whole team is suspended from participation in the Olympic Games, then this will return everything to the time when there were boycotts," said Mutko.
"I want to stress that the state has never supported people using doping."
The 1980 Moscow Games were boycotted by a number of countries, including the United States, in protest at the Soviet military presence in Afghanistan.