Up to 31 athletes could be banned from Rio 2016 after Beijing retests – IOC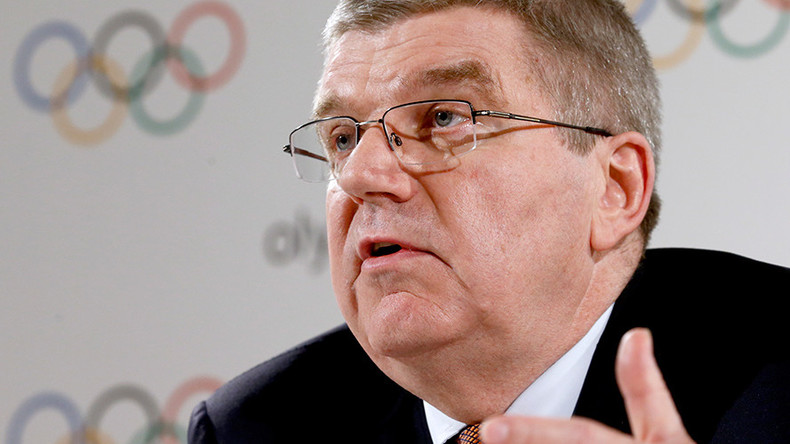 The International Olympic Committee says that 31 athletes from 12 countries have tested positive after re-analysis of doping samples from the 2008 Beijing Olympics, meaning bans could be applied for this summer's Rio Games.
"The International Olympic Committee (IOC) retested 454 selected doping samples from the Olympic Games Beijing 2008.
The re-tests follow work with the World Anti-Doping Agency (WADA) and the International Federations.
They were focused on athletes who could potentially start at the Olympic Games Rio 2016 and were conducted using the very latest scientific analysis methods.
As a result up to 31 athletes from six sports could be banned from competing at the Olympic Games in Rio." – read the official IOC statement.
IOC President Thomas Bach says the retests prove that dopers cannot escape detection, even if it means punishment being applied years later.

"All these measures are a powerful strike against the cheats we do not allow to win," said Bach, as reported by the BBC.
"We keep samples for 10 years so that the cheats know that they can never rest."
The London and Sochi Olympic Games will become the next targets of the investigations with 250 more results from the retesting of samples from London 2012 set to be announced shortly.