NBA teams set to rake in millions after shirt sponsorship decision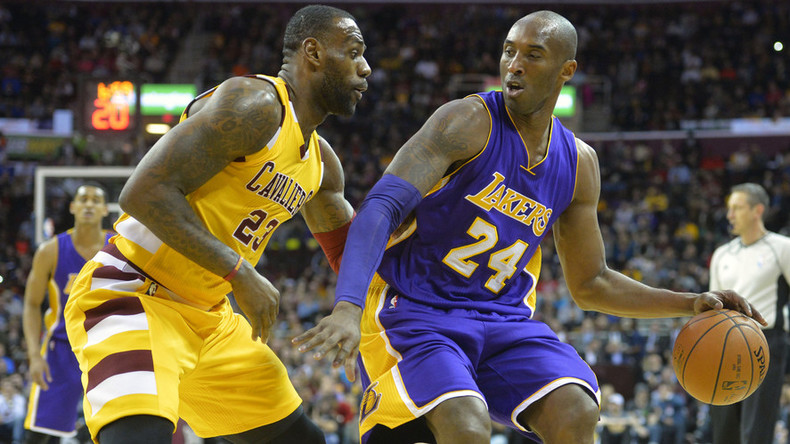 The NBA's decision to allow sponsorship logos on player uniforms in 2017/18 is a controversial move, but is one which could generate significant income for the league's teams.
The league has approved a three-year trial which kicks in when its new contract with Nike begins.
Nike's logo will appear on the front right of the jersey, with sponsor patches measuring 6.35cm x 6.35cm on the opposite side.
While sports across the world have embraced shirt sponsorship, the four big US sports have historically not allowed it.
With NBA teams set to earn $100 million annually from the move, the NFL, NHL and MLB may be forced to reconsider their position.
READ MORE: MLS franchise on the cards for Detroit as NBA owners team up
Major League Soccer teams have been selling jersey sponsorships since 2007, and they generate more than $6 million annually in revenues.
NBA Commissioner Adam Silver commented: "I think the greatest impact will be on sort of this amplifying effect of a company choosing to associate directly with a team's jersey, then going out and promoting that relationship in the larger market.
"I think that will lead to greater engagement of our fans with these teams."
Silver believes the decision will help the league's growth overseas by attracting companies who previously steered away from sponsoring US sports.
Fans have previously voiced their concerns about the commercialization of team jerseys, but Silver is hopeful they will soon see the benefits.
Read more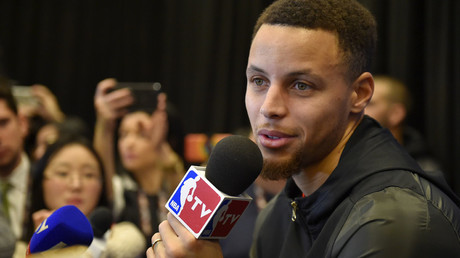 "There's a reason this is a pilot program," he added. "I mean, we listen very closely to our fans, and so we'll see what the reaction is."
When Nike takes over from Adidas as the NBA's official outfitter next season its 'swoosh' logo will become the first on the league's jerseys.
The Charlotte Hornets, who are owned by Michael Jordan, are likely to feature the logo of his Jordan Brand, which is a subsidiary of Nike.
David Carter from the USC Marshall Sports Business Institute said the news was part of an aggressive new marketing strategy by the NBA.
"Anything that makes the individual franchise more viable will pay a positive dividend to the league itself," said Carter.
"The big market teams already have hundreds of millions of dollars in revenue, so as a percentage this won't be much, but for the smaller teams the percentage this could add to sponsorship revenue will be better."
The sponsor patch will not appear on the retail version of shirts sold at team or NBA stores, but advertisers will be allowed to sell branded shirts at their own stores.