Endorsements put Stephen Curry on fast track to top of NBA pile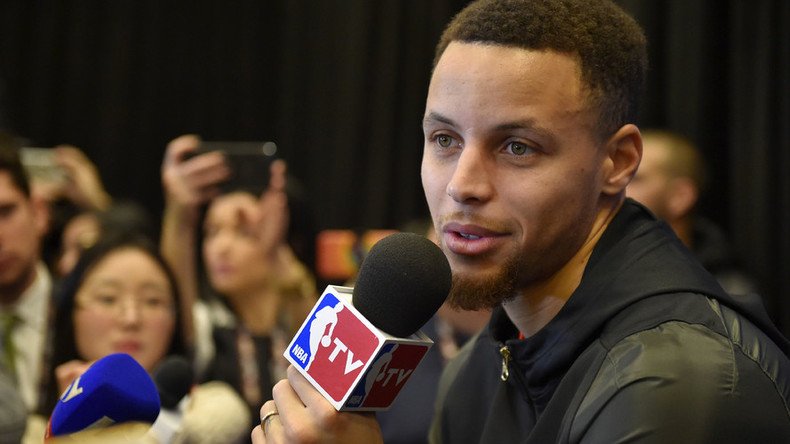 Steph Curry's rise to prominence in the NBA is paying dividends off the court as well, as the Golden State Warriors star begins to cash in on his stellar performances.
Curry has led Warriors to a 64-7 record this season, as they aim to beat the regular season record of 72-10, set by the 1995/96 Chicago Bulls.
His recent signing of a multi-year endorsement deal with leading banking company JP Morgan Chase added to his growing list of sponsorship deals.
A Forbes report published in February valued Curry's off-court earnings at around $12 million, with a partnership portfolio that included Under Armour, Degree, Kaiser Permanente, JBL, Brita and Fanatics.
Curry's deal with Under Armour includes an equity stake in the business and royalties on his popular signature shoe. With the Baltimore-based company hoping to build a $1 billion basketball business on Curry's coat-tails, it makes Nike's decision not to snap Curry up one of the most baffling they have ever made.
The Forbes report has Curry tied for the sixth place in the list of players who make the most from off-court endorsements, although it's likely the JP Morgan Chase deal has pushed him closer to the top three since. His signature shoe business is already bigger than those of LeBron James, Kobe Bryant and every other player except Michael Jordan.
James tops the list with off-court earnings, valued at $48 million per year. His main partners include Samsung Electronics, Coca-Cola and Kia Motors, while his 2015 deal with Nike was the first lifetime contract in the company's 44-year history.
Kevin Durant's annual endorsement value of $36 million puts him at second place. His partnership with Neff and Foot Locker saw Durant launch his own underwear line last year, while a contract extension with Nike signed in 2014 could be worth as much as $300 million over 10 years.
Other major deals for the Oklahoma City Thunder player include Beats By Dre, American Family Insurance, BBVA, Sonic and Panini.
Rounding off the top three is Kobe Bryant. Despite entering into more equity deals rather than endorsement partnerships, as his career comes to end, Bryant still has off-court earnings of $25 million per year. His long-standing link-up with Nike remains a lucrative earner and he has been a big investor in Derek Jeter's first-person athlete forum, The Player's Tribune.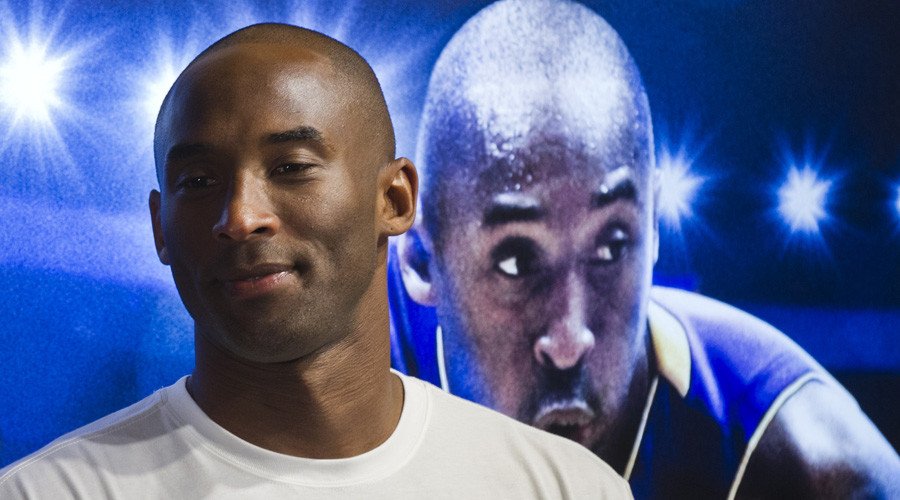 James Harden's $17 million off-court earnings put him in fourth place, with his 13-year, $200 million shoe deal with Adidas signed in 2015 likely to edge him closer to the top three next time around. Dating Khloe Kardashian also raised Harden's celebrity profile and brand awareness.
Another Adidas client, Derrick Rose, is fifth on the list at $14 million per year, but injuries to the Chicago Bulls' point guard have impacted on sales of his signature shoes with SportsOneSource reporting a 20% drop to $32 million in 2014.
Tying Curry in sixth place is Miami Heat's Dwyane Wade, with his 10-year deal with Li Ning signed in 2012 worth more than $50 million.
Curry still has some way to go before he catches James at the top of the list, but if he continues to produce the goods for the Warriors it isn't beyond the realm of possibility that we will become the NBA's highest earner off the court in the future.
You can share this story on social media: