French police investigating alleged $1.4mn payment to secret account in race for 2020 Tokyo Olympics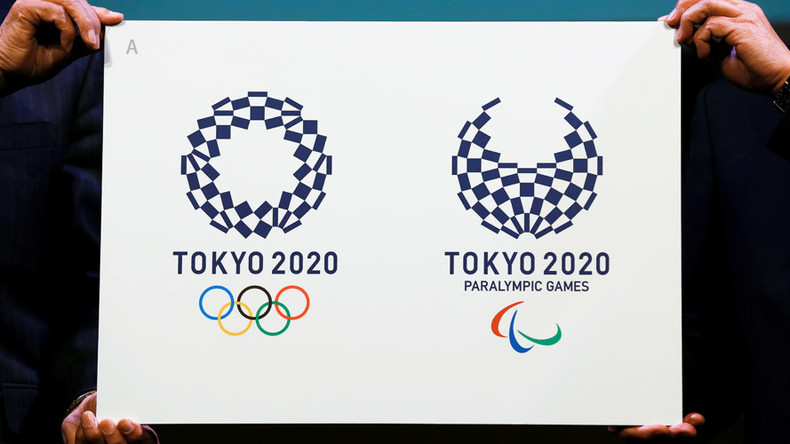 A seven-figure sum was allegedly paid by the Tokyo Olympics bid team to a bank account linked to the son of former world athletics chief Lamine Diack during their successful race to host the 2020 Games.
According to the Guardian, the sum of $1.4mn was sent by the successful Tokyo Olympics bid team to a bank account linked to Papa Massata Diack, the son of Lamine Diack. The matter is now under investigation by French police.
The situation will put the International Olympics Committee under huge pressure, and will throw the legitimacy of Tokyo's winning bid – which was awarded in 2013 – into doubt.
The IOC put themselves in great stead following their handling of the Salt Lake City bribery scandal before the 2002 Winter Games but will now be under scrutiny as the tainted legacy of Lamine Diack continues to deteriorate. The bank account said to have received the payment is the Black Tidings account in Singapore, a secret international account which has been central to corruption allegations at International Association of Athletics Federations (IAAF) for over a decade.
Guardian sources claim that "tens of millions" have passed through the account.
Read more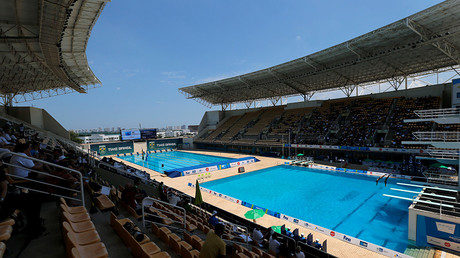 Lamine Diack resigned from his position as the president of the IAAF in November of last year following allegations that he had received over $1.1m in bribes in connection with the Russian doping scandal.
His son, Papa Massata Diack, was one of four IAAF associates banned for life at the beginning of the year in connection with doping cover-ups, for the "unprecedented damage" he was deemed responsible for.
At the time of the alleged Tokyo payment, Papa Massata Diack was employed by the IAAF as a marketing consultant and is said to have connections with the Black Tidings bank account through his close friendship with Ian Tan Tong Han, a consultant to a Dentsu subsidiary. The January report published by the World Anti-Doping Agency's Independent Commission states Tan as being the owner of the account, with Japanese marketing giant Dentsu having their sponsoring contract extended to 2029 by Diack Snr in the last few months of his presidency.
In response to the allegations, a Dentsu spokesman has said that it had no knowledge of any payment to the Black Tidings account and that Tan had never been employed as a consultant.
Meanwhile, the Tokyo 2020 organizing committee has said it had no knowledge of what went on during the bid period. Hikariko Ono, a spokeswoman, told the Guardian: "The Tokyo 2020 Organising Committee has no means of knowing these allegations. We believe that the Games were awarded to Tokyo because the city presented the best bid."
Papa Massata Diack is said to have remained in Senagal despite Interpol issuing a warrant for his arrest.