MLB games in Puerto Rico in jeopardy after Zika death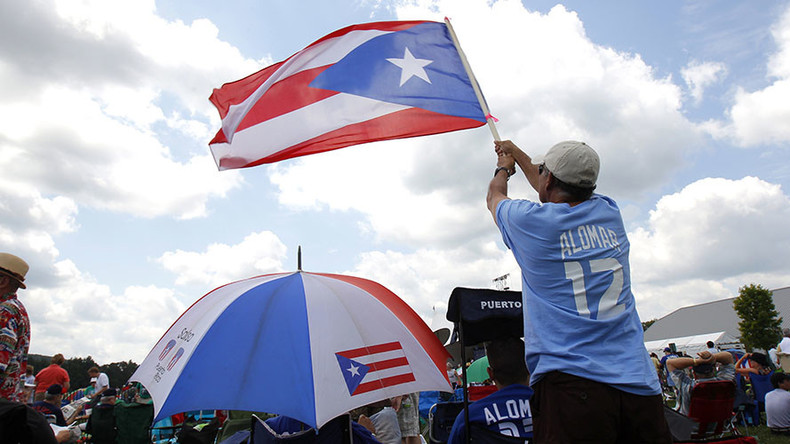 Major League Baseball could be the latest sport to be hit by concerns over the spread of the Zika virus.
The league's Players Association said it was in talks with MLB bosses over two games between the Miami Marlins and the Pittsburgh Pirates due to be held in Puerto Rico on May 30-31.
"The health and safety of our members and their families are our primary concerns, and we have a responsibility to gather as much information as possible from the top scientific experts in the field," the MLBPA said in the statement.
Read more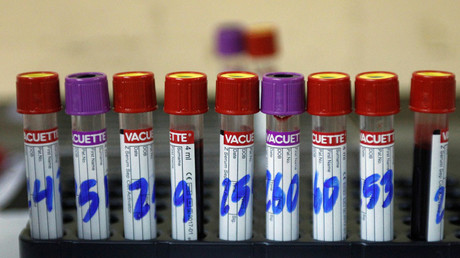 The teams have joined forces to request the games are switched to Miami after the first Zika-related death was reported on the island Friday.
The US Centers for Disease Control has confirmed nearly 700 cases of Zika in Puerto Rico, including 65 pregnant women with symptoms of the virus.
"Although Zika virus-associated deaths are rare, the first identified death in Puerto Rico highlights the possibility of severe cases, as well as the need for continued outreach to raise health care providers' awareness of complications that might lead to severe disease or death," the CDC said.
It's thought the disease is likely to affect 700,000 of the country's 3.5 million people this summer.
After listening to a CDC presentation about the virus, Marlins' player representative Tom Koehler said:
"The information was more shocking to both sides. Maybe shocking isn't the correct word, but there was a lot more information and data and numbers thrown our way that we didn't have."
Zika was declared a global health emergency on February 1 by the World Health Organization (WHO), with the virus known to cause the brain defect microcephaly – a condition which causes abnormal smallness of the head.
READ MORE: South Korea unveils Zika-proof Olympic uniforms
It is blamed for a recent increase in cases of malformed babies in Brazil. While the CDC says it can also cause Guillain-Barre, a rare neurological syndrome.
Zika is usually spread by mosquitoes, but can also be transmitted via unprotected sex with an infected man.
The virus has been linked 1,198 confirmed cases of microcephaly in Brazil, causing major concerns for athletes ahead of this summer's Olympic Games in Rio de Janeiro.
According to the CDC there is no current vaccine to prevent, or medicine to treat, the Zika virus.