Liverpool defender Sakho won't contest failed drug test, faces lengthy ban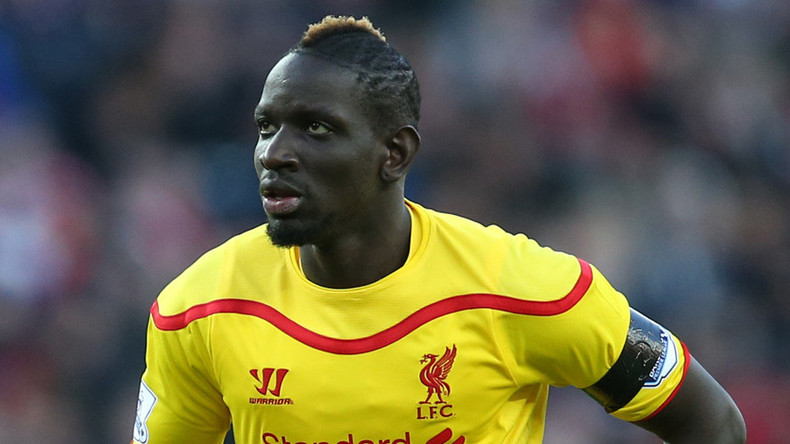 Liverpool defender Mamadou Sakho will not contest the results of his failed drug test, and could now face a lengthy ban from the game.
It emerged over the weekend that Sakho had failed a drug test taken after Liverpool's Europa League tie against Manchester United on March 17.
Liverpool were informed by UEFA of the failed test, which is believed to have shown evidence of a banned fat-burning substance, and withdrew the defender for selection for their game against Newcastle at the weekend.
READ MORE: Liverpool benches Mamadou Sakho after defender fails drug test
Sakho did not request that UEFA take a B sample, and it is now reported that the French international will not contest the results of the test and will present mitigating evidence in his case.
Mamadou Sakho has not requested for his B sample to be tested. Has accepted UEFA's findings that he failed drugs test. #LFC

— James Pearce (@JamesPearceEcho) 27 April 2016
Liverpool have so far not commented on Sakho's decision and have insisted it is a private matter.
The 26-year-old is unlikely to play for his club again this season, however, as on Saturday Liverpool announced that Sakho "will not be available" for selection while the investigation is ongoing.
Sakho will be hoping that in not challenging the findings his case will be speeded up and any ban may come into force sooner, meaning a quicker return to the game.
Fellow Liverpool defender Kolo Toure received a six-month ban by the English FA when he failed a drug test in 2011 after taking diet pills that had been prescribed to his wife.
Sakho may hope for a more lenient punishment so that he will be free to represent France at this summer's European Championships.
Sakho signed for Liverpool from Paris Saint-Germain in 2013 for £18 million. He has played 34 times for the Anfield club this season, and had been in outstanding form before the news of the failed test emerged.
READ MORE: Europa League draw: Liverpool to face Villarreal
He has not traveled with the Liverpool squad to Spain, where they will face Villareal in the Europa League semi-finals on Thursday.