Liverpool benches Mamadou Sakho after defender fails drug test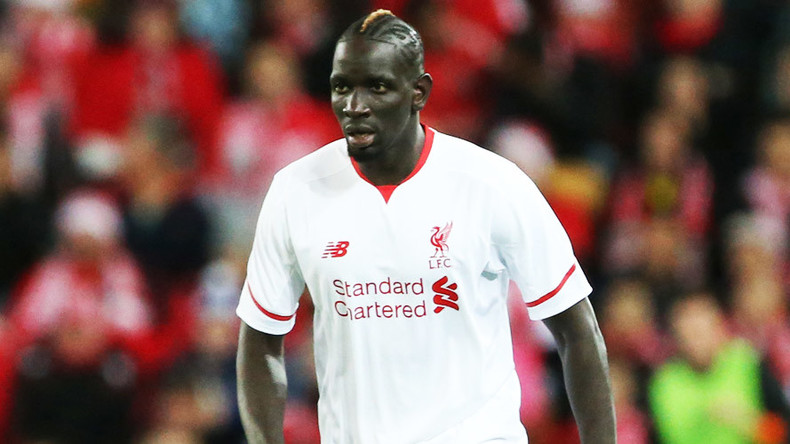 Liverpool defender Mamadou Sakho has been withdrawn from selection after the club was notified that the French international was under investigation over a possible failed drug test.
The reported drug violation, due to a fat-burning substance, is apparently related to Liverpool's last month Europa League match at Manchester United.
While the club has officially supported its player after a discussion between the owner, the manager and the player, the final decision has been to withdraw Sakho from selection until the case is cleared up.
The official Liverpool statement said: "Yesterday, a formal communication was received from UEFA stating that they are investigating a possible anti-doping rule violation by Mamadou Sakho. The player will respond to UEFA on the matter."
The player is currently not subject to any playing suspension.
However, the club, in consultation with the player, has decided that while this process is being followed he will not be available for selection for matches.
By not officially suspending him Liverpool have shown their faith in the player and indirectly backed him in his case.
However, Liverpool also needs to ensure it is not open to any challenges from UEFA, the Premier League or any opposition if the club continues to field a player who has been reported for a drug violation.
Sakho is likely to ask for a B sample test, although since UEFA only contacted the club on Friday, any response from the player and counter-reply from UEFA will have to wait till next week. The defender could miss Euro 2016 and the start of next season if he is found guilty.
A similar case happened in 2011 at Liverpool when defender Kolo Toure was banned for six months for taking a diet pill – a similar penalty would keep Sakho out till September or October.