IAAF commission to visit Russia in January to review anti-doping reforms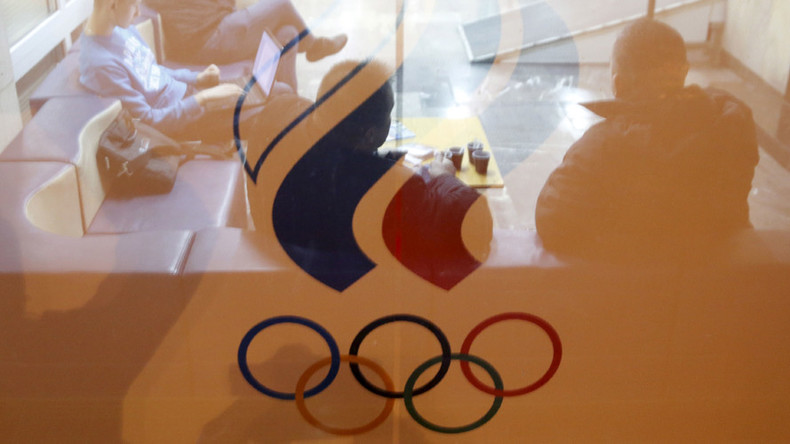 The International Association of Athletics Federations (IAAF) commission on the reformation of the All-Russia Athletics Federation (ARAF) will visit Russia on January 10-15 to review the progress made in anti-doping reforms.
In a statement on Thursday evening, the Russian Olympic Committee (ROC) confirmed the week-long visit in January 2016.
The announcement came following a meeting of the ROC's provisional coordinating committee on cooperation with the World Anti-Doping Agency (WADA) and the IAAF on Thursday afternoon. The ROC statement also promised a new Charter and Code of Ethics for the ARAF, with all draft documents to be sent to the IAAF for their consideration.
"The provisional coordinating committee also approved provisions on a disciplinary committee as well as on the investigative committee," the statement said. "The ARAF was also recommended to adopt the Code of Ethics. All documents will be forwarded to the IAAF in the nearest future."
This is the first step in a long process as Russia fights to eradicate doping and make the changes demanded by WADA and the IAAF in a bid to remove the ban on Russian athletes ahead of the 2016 Summer Olympics.
READ MORE: Russia battling to make it to Rio Olympics as doping reforms introduced
The committee also recommended that those persons named in Dick Pound's WADA report - athletes, coaches and support staff - should not play any competitive or non-competitive role under the Russian flag for the duration of the investigation.
READ MORE: Russia ruled in breach of WADA code
In related news, all senior management of the Russian Anti-Doping Agency (RUSADA) resigned yesterday within hours of Russian President Vladimir Putin's annual Q&A with journalists, where he pledged to eradicated the 'poison' of doping.
READ MORE: Russian Anti-Doping Agency chiefs fired after Putin pledges to eradicate 'poison' of doping
RUSADA, the ARAF and the ROC face a race against time to demonstrate substantial reforms before Rio 2016 in order to satisfy WADA and the IAAF that the 'poison' of doping, as Putin called it yesterday, has been eradicated from Russian athletics.