Olympic Committee plan to hand over all drug testing to WADA backed by US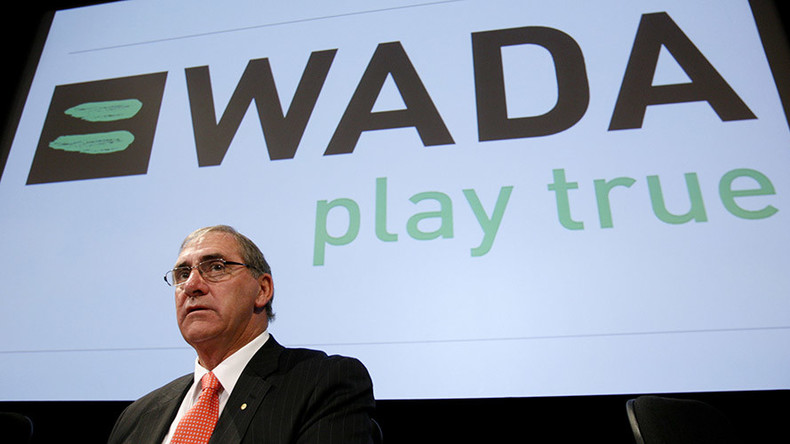 An International Olympic Committee (IOC) plan to hand over all drug testing to the World Anti-Doping Agency (WADA) will be supported by the United States Olympic Committee (USOC).
Read more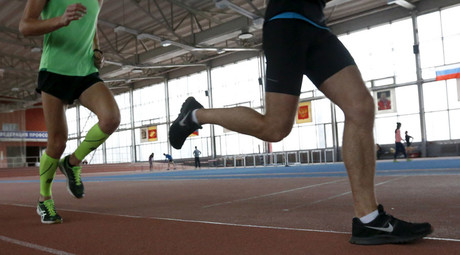 The IOC is looking at new methods in the fight the use of performance-enhancing drugs, after the recent report by the independent commission of WADA that alleged widespread doping inside Russian athletics.
IOC president Thomas Bach has been pushing a plan that would see testing and results management taken away from sports organizations and handed over to WADA, while bans and appeals would be handled by the Court of Arbitration for Sport (CAS).
USOC chairman Larry Probst has thrown his weight behind the new proposals.
"President Bach has been very aggressive with his suggestion to move drug testing to WADA and adjudication to CAS and we are very supportive of that," he said.
"We think that is a good idea and we will do everything we can to be helpful and supportive."
WADA said at last month's foundation board meeting in Colorado Springs that it would put a working group in place to look at the IOC plan and report to the WADA board in May 2016.
It is unclear at this stage who would pay for the new system. WADA currently operates on a budget of nearly $30 million with half coming from the IOC and half from world governments.
If WADA were to take over global testing the organization's operational costs would crash through the $100 million barrier, according to anti-doping experts.
USOC chief executive Scott Blackmun believes the US government would be willing to help.
"They will be on board once we can iron out some more of the details," said Blackmun.
"Conceptually having a global testing entity with adjudication system is a great idea.
"I think there are a lot of details associated with it that need to be determined before we get to a position of trying to persuade the people who are funding that today, but conceptually we are 100 percent behind it.
"This isn't just a U.S. issue, it is a global issue."