UFC Champion Conor McGregor's old boxing club struggles to stay open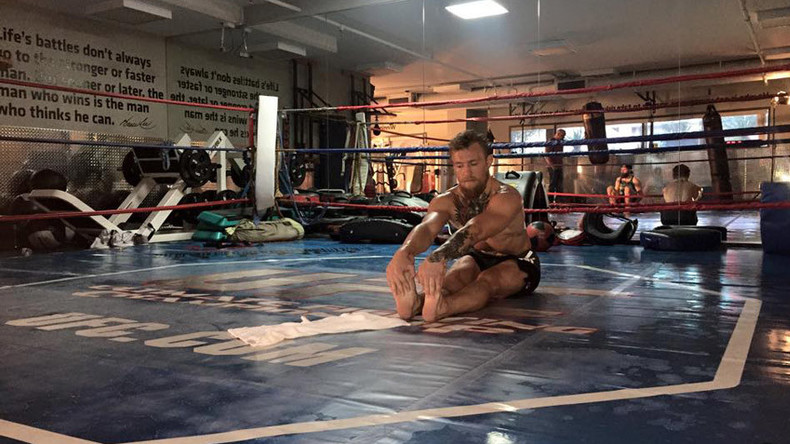 Despite the huge money at the top of UFC, Conor McGregor's home boxing club where his career began is facing financial difficulties.
The fighter's win over Jose Aldo generated an estimated $10 million in live gate sales in Las Vegas on December 12.
READ MORE: McGregor stuns Aldo in 13 seconds to claim UFC crown
Back in McGregor's hometown of Dublin, his local Crumlin Boxing Club is struggling for funding and head coach Phil Sutcliffe has said sponsorship will be needed.
Speaking to the website Boxing News, Sutcliffe said the recent improvements in the Irish economy have not been felt in Crumlin, which he described as "marginalized" and with high unemployment.
"We get an odd grant here and there for equipment but we need some sponsors. A lot of the kids who come here, their parents don't work so they can hardly pay their weekly subs."
Sutcliffe has tried to fund the club through boxing shows but this has not generated the revenue required. "You put on 80 bouts, that's 160 boys boxing in a day and you wouldn't make €300 on the door."
UFC fighter Conor McGregor started boxing at the club when he was 12 before moving onto mixed martial arts. Now 27, the Dublin fighter has become one of the most high-earning stars of the UFC earning a million dollars annually through endorsements alone.
Last night, the fighter received an additional $50,000 for knocking Aldo out in a record time of 13 seconds. This is on top of his $500,000 payday for his title fight.