FIFA vice-president Juan Angel Napout resigns from Conmebol presidency after corruption charges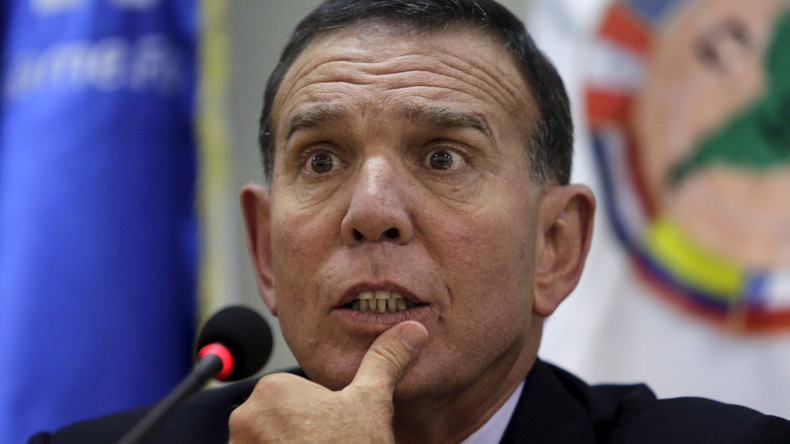 Conmebol has announced that Juan Angel Napout has resigned from his role as president, following his arrest in Zurich earlier this month as part of investigations into FIFA.
The 57-year-old Paraguayan, an elected FIFA vice-president, was apprehended by Swiss authorities in a pre-dawn raid in Zurich in early December as part of a US-led investigation into the organization.
Napout faces charges of bribery and racketeering in the United States. The disgraced official was given a 90-day suspension from his FIFA post after the arrest.
Conmebol, which governs football in South America, announced the former president's resignation at an executive meeting in Asuncion on Friday.
Vice President Wilmar Valdez of Uruguay is set to take over on an interim basis and confirmed Napout's decision.
"Napout on Thursday sent his resignation by email through his lawyers in Switzerland," Yahoo quoted Valdez as saying.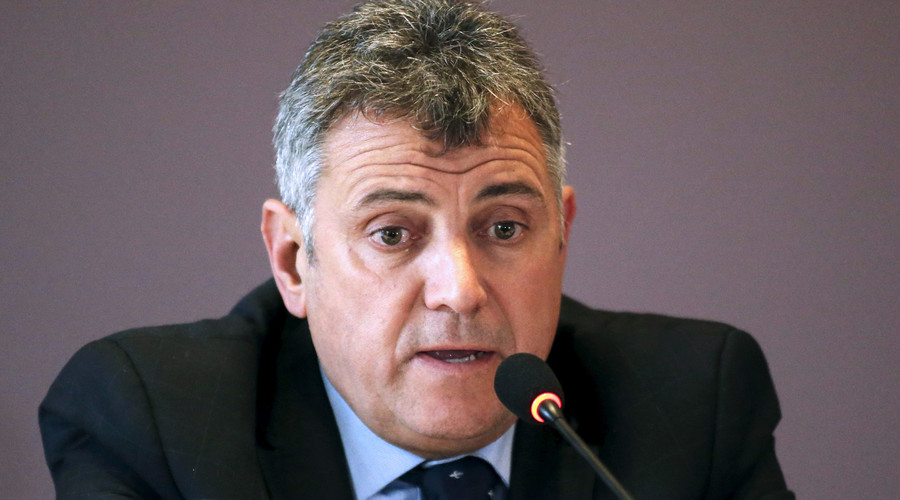 "On Friday we checked to confirm the email and the executive committee accepted it."
The Uruguayan confirmed that an election to select a new president would be held on January 26.
Napout was the Paraguayan FA president from August 2007 until last year, when he was named as Conmebol chief on an interim basis.
He was elected by the South American body as president on a longer-term basis back in March, with his tenure supposed to run until 2019.
Conmebol has been heavily embroiled in the FIFA scandal, with Napout the third consecutive president from the organization to face charges after indictments against Nicolas Leoz of Paraguay and Eugenio Figueredo of Uruguay.
Read more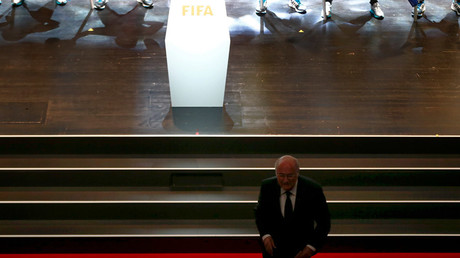 Conmebol Vice-Presidents Luis Bedoya and Sergio Jadue both resigned last month and pleaded guilty to racketeering, conspiracy and wire fraud conspiracy, while General Secretary Jose Luis Meiszner has also been indicted.
Sixteen past and present FIFA officials, including Napout, were hit with new charges earlier this month, meaning 27 defendants have a case to answer now.
A further 24 alleged co-conspirators have also been caught up in the scandal.
With the ongoing investigations dragging FIFA's reputation through the mud, the governing body recorded a loss of more than $100 million over the last financial year due to sponsors shunning the organization.