CAS rejects Platini appeal against 90-day suspension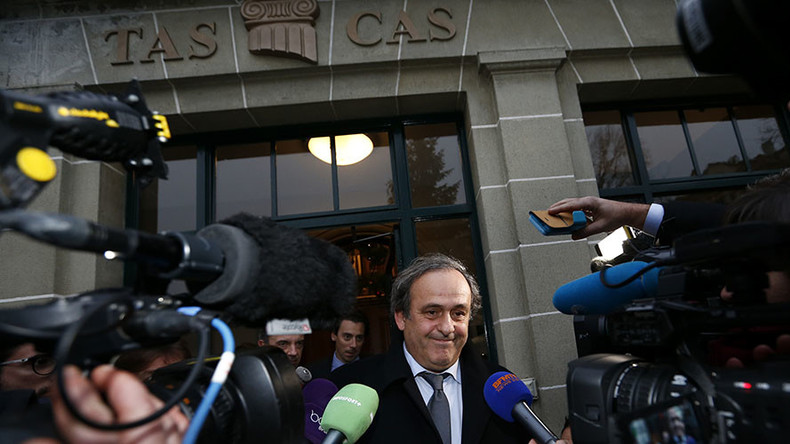 Michel Platini's request to have his 90-day provisional ban from football lifted was refused by the Court of Arbitration for Sport (CAS), which means the Frenchman will not be allowed to attend the Euro 2016 finals draw in Paris on Saturday.
Read more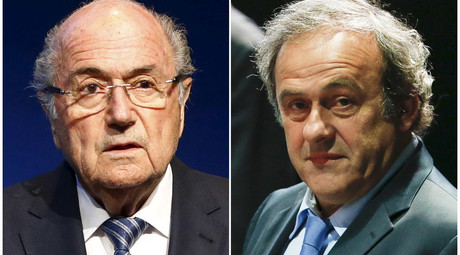 The 60-year-old was suspended in October along with FIFA president Sepp Blatter, while corruption claims are investigated.
Platini and Blatter will have personal hearings with FIFA's ethics committee in Zurich next week, following allegations that a £1.35-million payment was made in 2011 as a 'disloyal payment'.
The verdict is expected on Monday, December 21. Ethics investigators for football's world governing body, who handed down the initial 90-day suspension, have recommended a life ban for Platini.
Blatter has announced he will stand down from his post, leaving FIFA to elect a new president at a special congress in February 2016. Platini was one of the favorites to replace him and still plans to stand.
CAS warned FIFA against extending the provisional suspension beyond the current 90 days. The ethics committee could have added an extra 45 days to the ban, but the CAS panel said this would have been unfair.
Platini's lawyer, Thibaud d'Ales, said his client was happy with the ruling: "Michel Platini notes with satisfaction that CAS partially granted his request when it demanded that FIFA not extend his ban. In substance, he is confident that his case is solid."
Platini and Blatter, who is also suspended for 90 days, will attend a hearing next week in front of the FIFA ethics committee judge Hans-Joachim Eckert, who will rule whether the lifetime bans requested against the pair by the investigatory chamber should be applied.
The suspensions were announced in September after Swiss police opened a criminal investigation against Blatter and questioned Platini about the payment.
Both parties said they had a gentleman's agreement to pay the money as part of a deal over the remuneration Platini would receive to work as an adviser to the FIFA president between 1998 and 2002.
The £1.35-million payment was made shortly before the UEFA congress in Paris in 2011, at a time when Blatter was seeking Platini's support for the FIFA presidency - the chamber argues this was the reason for the payment.
Read more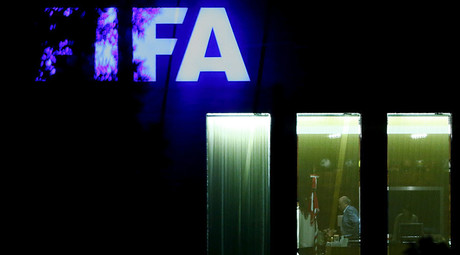 Both men have accepted there was no written contract for the payment, but have denied any wrongdoing.
Platini has claimed Blatter told him that FIFA could not afford to pay him at the time of the work, despite making £78m during that four-year cycle, and did not want to break its wage structure.
The pair said they believed their verbal contract was legal under Swiss law, but that law places a five-year time limit on such payments, and the fact they did not appear in FIFA's accounts is understood to form part of the case against them.
Even if both men escape a life ban, they are expected to be handed hefty suspensions of six to seven years.