FIFA rejects Blatter / Platini appeals against 90-day bans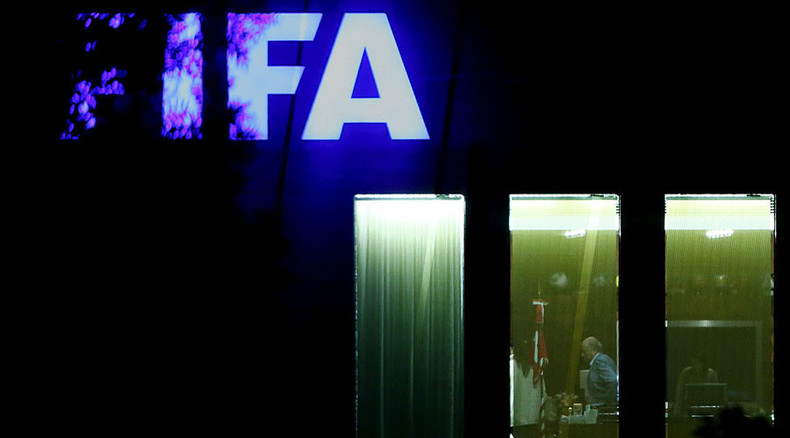 FIFA has rejected appeals by its president Sepp Blatter and UEFA president Michel Platini against their provisional 90-day bans from all football activity.
The ruling was expected, given the public scrutiny over FIFA's credibility, but is still considered a blow to Platini's hopes of rejoining the race for the FIFA presidency.
Platini has confirmed that he will appeal against the suspension with the Court of Arbitration for Sport (CAS).
The pair had appealed in the wake of the decision by FIFA's ethics committee in September to ban them both for 90 days while investigations continued into an alleged "bribe" between them.
Blatter was accused of making a £1.35 million payment to Platini just a few weeks before he was re-elected as FIFA president in 2011. Platini and Blatter have argued that the payment was for work carried out when Platini served as a special advisor to Blatter between 1998 and 2002.
Read more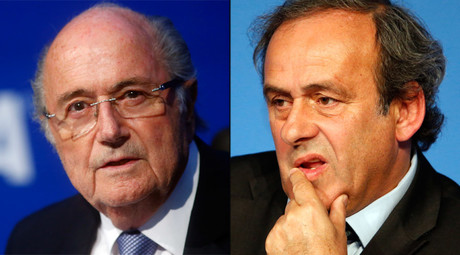 At the time Blatter told Platini that FIFA could not afford to pay, but the payment was eventually made in 2011. It also emerged that there was no written contract for the deal, just a verbal "gentleman's agreement".
The FIFA ethics committee is on track to make a decision on the case before Christmas and both men face the possibility of bans up to seven years – career-ending in the case of Platini, who had for a long time expected to be Blatter's successor, at least until Blatter decided to run for re-election in 2015.
After Platini's suspension, UEFA entered its general secretary Gianni Infantino as a presidential candidate.
Infantino is one of five confirmed candidates for February's election. The others are the Asian Football Confederation president Sheikh Salman, Jordanian FA president Prince Ali bin al-Hussein, former FIFA executive Jérôme Champagne and the South African Tokyo Sexwale.
In light of the recent allegations against Blatter, there is a real chance of European countries splitting their votes and supporting someone like Prince Ali bin al-Hussein - someone many UEFA countries backed against Blatter during the last FIFA elections.