London to host sixth regular-season NBA game in January 2016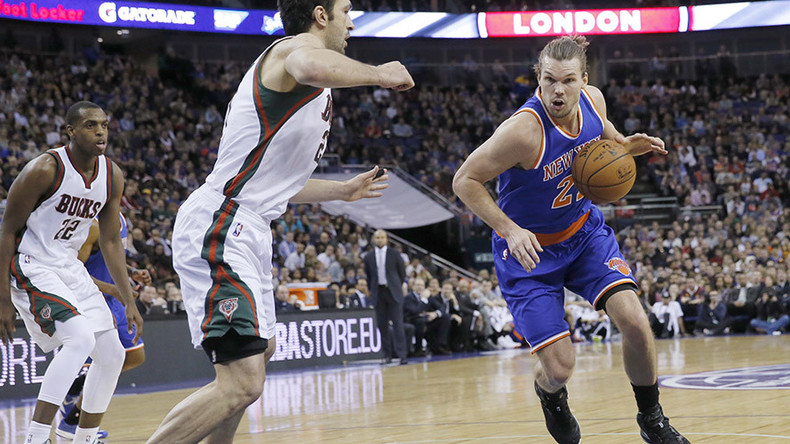 Orlando Magic players head to London in January to play a regular-season game against the Toronto Raptors at The O2 Arena as part of NBA Global Games 2015-16.
The fixture, scheduled for January 14, marks a return to the capital for both teams after the Magic traveled for a pair of pre-season games in 1993, while the Raptors played back-to-back matches there in 2011.
More than 15,000 fans turned out at The O2 Arena last year to watch the Milwaukee Bucks beat the New York Knicks. Raptors' head coach, Dwane Casey, is looking forward to the Global Games' latest installment.
"NBA Global Games 2016 in London is a great platform for our players and staff to represent the NBA and bond with Raptors fans overseas," said Casey. "We look forward to an exciting atmosphere for our game against the Magic."
Magic's Scott Skiles, who was appointed head coach in May, was part of the squad that played in London 22 years ago, He said that his players will make the most of the opportunity.
Read more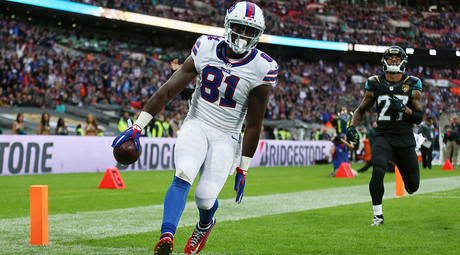 "On behalf of the Magic organization, we are looking forward to returning to London for NBA Global Games 2016," Skiles said. "I remember playing in London with the Magic and I am sure our current players will relish this unique opportunity."
The Magic finished fifth in last season's Southeast Division, missing out on the play-offs for the third year straight, while the Raptors won the Atlantic Division title before losing to the Washington Wizards in the play-offs' opening round.
NBA Commissioner, Adam Silver, said he was excited to host another regular-season game in London. "This underscores our commitment to growing basketball in the region and to bringing more regular-season basketball to our fans in the UK," he said.