Record David Price deal puts Red Sox back in the game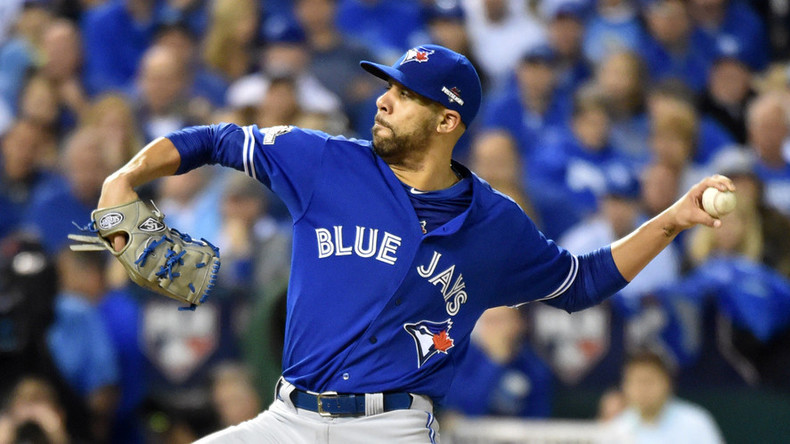 The deal to sign David Price to a record seven-year $217-million contract feels like a throwback to days gone by for Boston, with the Red Sox historically renowned for throwing eye-watering amounts of money at star players.
Consecutive last-place finishes can test even the most patient of owners, so the mega-bucks deal should come as no surprise.
Price is one of the best pitchers in baseball, ranking in the top five in just about every important pitching statistic since becoming an MLB starter on 2009.
His post-season numbers are a worry – 0-7 as a starter, with a 5.27 ERA – but the Red Sox needed to improve their pitching rotation and Price practically guarantees that will happen.
Price's $217 million over seven years is a huge amount, equaling the salary paid by Detroit Tigers to Miguel Carbrera, and only just a tad more than what the Los Angeles Dodgers paid Clayton Kershaw, even though he bettered Price's stats leading up to his big contract.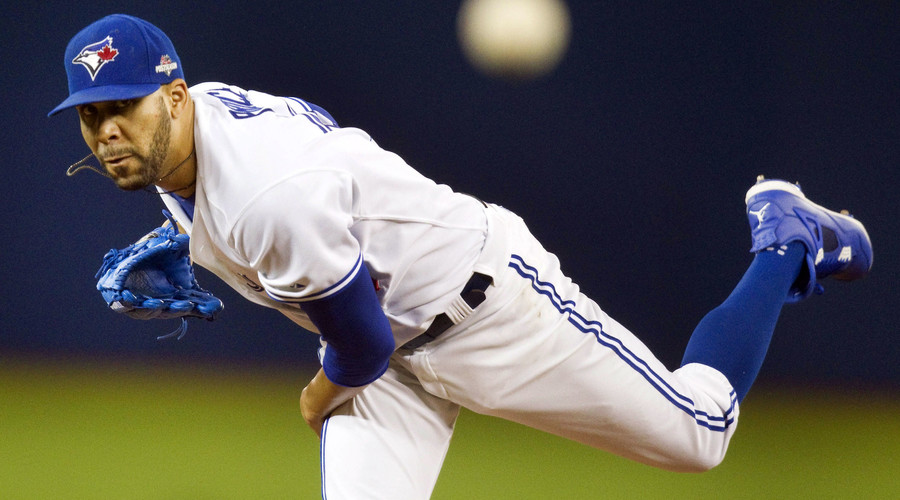 Cabrera, arguably the game's best hitter, was hampered by injury last season but still managed to lead the league with a .338 batting average and .440 on-base percentage. The first baseman is signed until 2023.
Kershaw led the National League last season with three shutouts, 232.2 innings pitched and 301 strikeouts. The three-time Cy Young winner will be only 32 in the final year of his deal, meaning another huge contract might come his way – and that's assuming he doesn't exercise his opt-out clause at age 30.
The question of whether the Red Sox will get value for money from Price is tricky, with the 30-year-old entering what should be a prime period in his career.
However, starting pitchers generally begin to decline from 34 onwards, meaning the Red Sox could be burdened with Price well past his sell-by date if he doesn't exercise his opt-out clause after 2018.
Thank God the blood sample part of my physical is over!! Best sample I've ever given..I love Boston already!! Maybe an inch of snow as well?

— David Price (@DAVIDprice14) December 4, 2015
Price's value to the Red Sox is likely to come in other ways. His signing improves the team, and a return to fighting for championships isn't an unreasonable expectation.
After two barren years, the Fenway faithful needed a superstar to give them hope again. Price does just that and, if he fires them to glory in the next few years, $217 million will feel like a bargain.
Here's a look at the highest-paid players in baseball history, by average annual value:
1 Miguel Cabrera $31,000,000 (2016-23)
2 David Price $31,000,000 (2016-22)
3 Clayton Kershaw $30,714,286 (2014-20)
4 Max Scherzer $30,000,000 (2015-21)
5 Roger Clemens $28,000,022 (2007)
6 Alex Rodriguez $27,500,000 (2008-17)
7 Jon Lester $25,833,333 (2015-20)
8 Justin Verlander $25,714,286 (2013-19)
9 Alex Rodriguez $25,200,000 (2001-10)
10 Ryan Howard $25,000,000 (2012-16)
11 Josh Hamilton $25,000,000 (2013-17)
12 Felix Hernandez $25,000,000 (2013-19)
13 Giancarlo Stanton $25,000,000 (2015-27)