Former Chelsea player: Mourinho press antics can hurt team morale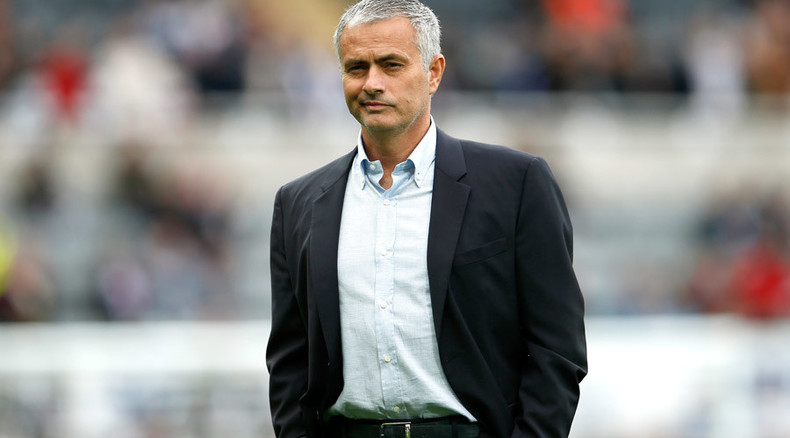 Ex-Chelsea defender Filipe Luis has said Jose Mourinho's words can be damaging to certain players in his squad, with the Portuguese boss under continuing pressure from all sides to explain the champions' recent fall from grace.
With the Blues currently on a three-match winless streak, sitting 16th in the Premier League, it is little wonder Jose Mourinho's interactions with the press have been rather prickly of late. Question marks remain over his ability to drag his side out of the abyss and Brazilian full-back Filipe Luis believes the 52-year-old's behavior can be detrimental to some of his own players at times.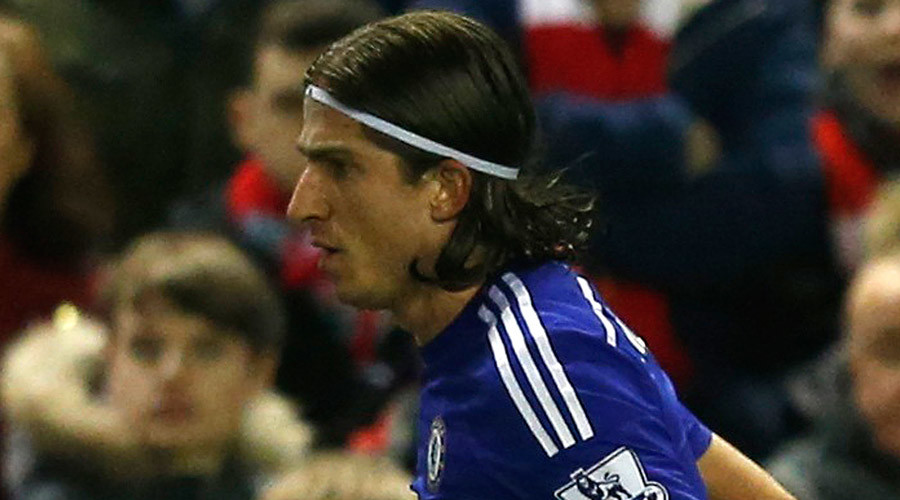 "He has his way of talking to the press, especially when the team loses, which can sometimes be damaging to certain players. Some players benefit from criticism but others don't," Luis said.
"Sometimes he's right and sometimes he's not. Sometimes people think what he says is absurd and sometimes they agree with him. It's the way he is and the way he works - I see it as normal."
The 30-year-old left Stamford Bridge in July after just one season in West London having failed to hold down a first team place since signing from Atletico Madrid for £18 million in 2014.
Luis started just nine league games for the champions, with the form of César Azpilicueta keeping the Brazilian international on the bench for the majority of the season. The defender claims Mourinho's decision not to play him in the opening game of the 2014/15 season put him at a disadvantage, but still sees his time with Chelsea as a success.
"I didn't have the chance to play in the first match of the league season and the opportunity to play the first game is key for players at a new club. That made everything more difficult," he said.
"I consider my time with Chelsea a personal triumph," he added.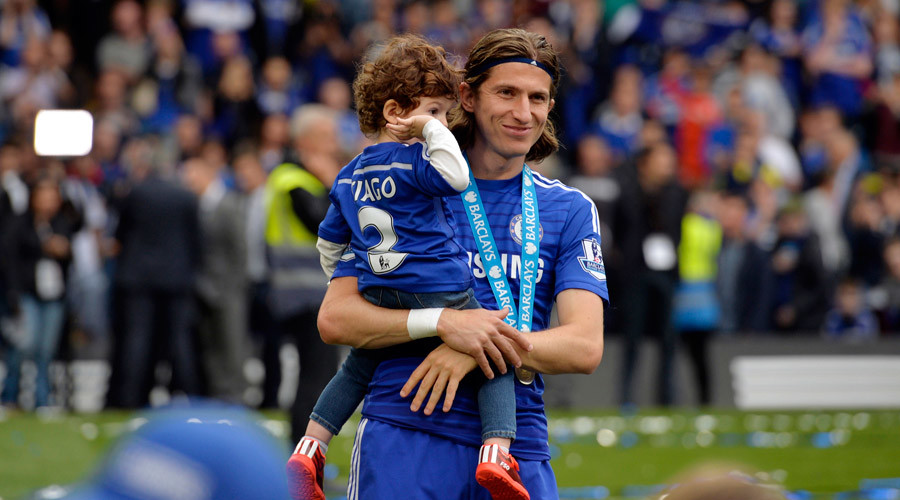 "In one year, I won two titles - one being the Premier League. I have a trophy at home that not many people have and in possibly the most competitive league in the world."
The next Premier League clash for Chelsea and Mourinho is a home tie against newly promoted Norwich City on November 21, a match that will go a long way in shaping the champions' domestic season, being already 15 points off the top in what has been their worst start to a top flight campaign for 37 years.