Former Chelsea doctor Eva Carneiro files claim against Mourinho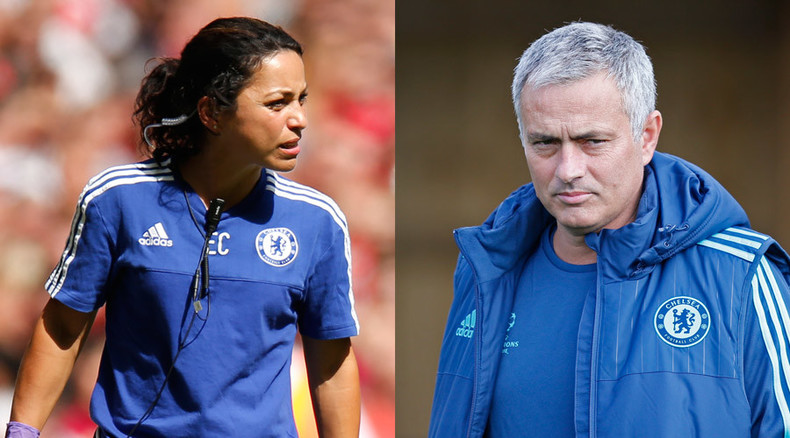 Former Chelsea first-team doctor Eva Carneiro has filed an individual claim against José Mourinho, in addition to the claim against the club for constructive dismissal. She was initially demoted then dismissed after a row with Mourinho in August.
Carneiro is suing Mourinho on the basis he was instrumental in having her dismissed from her post and effectively demoted from first-team duties. She left the club in September and has rejected offers of a severance package. This means she will take the club to an employment tribunal.
The feud between herself and Mourinho started on the opening day of the season, when Chelsea were playing at home against Swansea City. Carneiro and colleague Jon Fearn ran onto the pitch after star player Eden Hazard was injured. Referee Michael Oliver called the pair on to the pitch.
This, however, resulted in Chelsea being temporarily reduced to nine men, as goalkeeper Courtois had been sent off earlier in the match, and Hazard needed to receive treatment on the sidelines. An angered Mourinho was reportedly caught on TV swearing at his medical staff (more on this later) and subsequently called Carneiro and Fearn 'impulsive and naïve,' banning them from sitting on the bench and traveling to away games.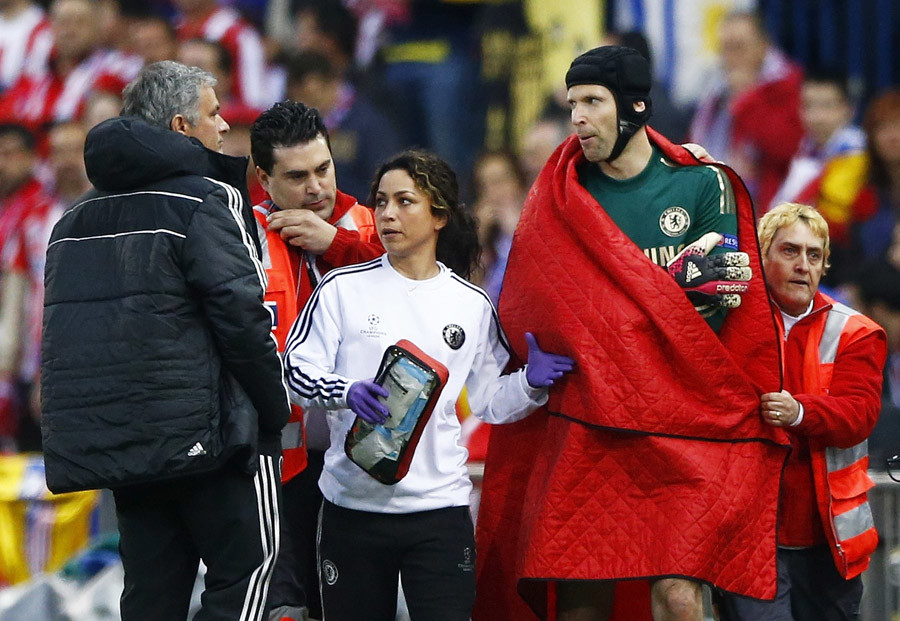 While Fearn has continued to work at Chelsea, Carneiro has left the club and is seeking a claim for constructive dismissal. Her lawyers would not comment on the case as it is under judicial consideration, and therefore is not available for public discussion. The club didn't respond to requests for a statement.
According to Press Association Sport, Mourinho will be served legal papers this week, adding to the stress of running a top English football club that is currently languishing in 15th place after just six wins from eleven games.
The manager has been cleared of using discriminatory language towards Carneiro by a Football Association investigation, although even this was mired in controversy after it was revealed that she had not been asked to give a statement during the course of the investigation, which was concluded on September 30, with the FA saying, "The FA is satisfied that the words used do not constitute discriminatory language under FA rules."
Chelsea's next game is on Wednesday, November 4, playing Dynamo Kiev in the UEFA Champions League. Carneiro may be line for a job at Championship side Charlton Athletic, although nothing has been confirmed yet.