Slava Voynov signs with KHL's SKA St Petersburg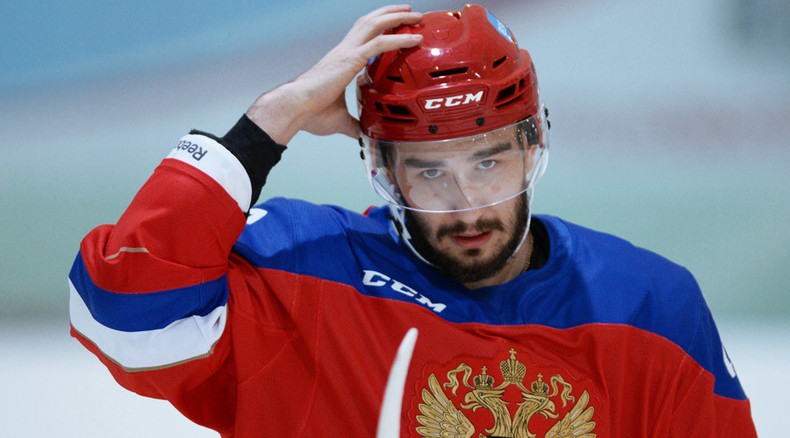 Two-time Stanley Cup champion Slava Voynov has signed a three-year contract with Russian SKA St Petersburg, after being released from jail in September following domestic violence charges against his wife. He formerly played for the Los Angeles Kings.
According to TASS, former NHL defenseman Slava Voynov signed with reigning KHL's Gagarin Cup champions SKA St Petersburg, less than two months after being released from Seal Beach Police Detention Center, where he was jailed for two months following domestic violence charges, plus time in immigration custody. US officials were working on deporting him from the United States until he left of his own accord to return to Russia in September.
Voynov's three-year contract for one the KHL's leading teams means he will play wearing the No. 27 jersey - not his no. 26 that he played under when he was with the LA Kings and the Russian national team. Andrey Tochinsky, SKA St Petersburg general manager, told TASS: "Voynov will play under the No. 27, since the No. 26, which was his jersey number in Los Angeles Kings, was retired in memory of the late forward, Igor Misko."

His wife, Marta Varlamova, wrote a letter after the incident, saying she was to blame and requested US authorities not to charge her husband. According to the letter, she started an argument which she attempted to carry on after Voynov tried to go to sleep, at which point he pushed her into a flat screen TV, opening a gash in her head which required eight stitches. An out-of-court settlement was later reached in July, with Voynov pleading guilty to a minor charge, receiving a 90-day jail sentence. He was released ahead of time on September 4th.
Voynov is a two-time Stanley Cup winner with the LA Kings, winning the trophy in 2012 and 2014. He has also played for the Russian national team at the Winter Olympics in Sochi last year. Following the end of the 2012-2013 season, he signed a six-year deal with the Kings worth $25 million. This was terminated after the conclusion of his domestic violence case.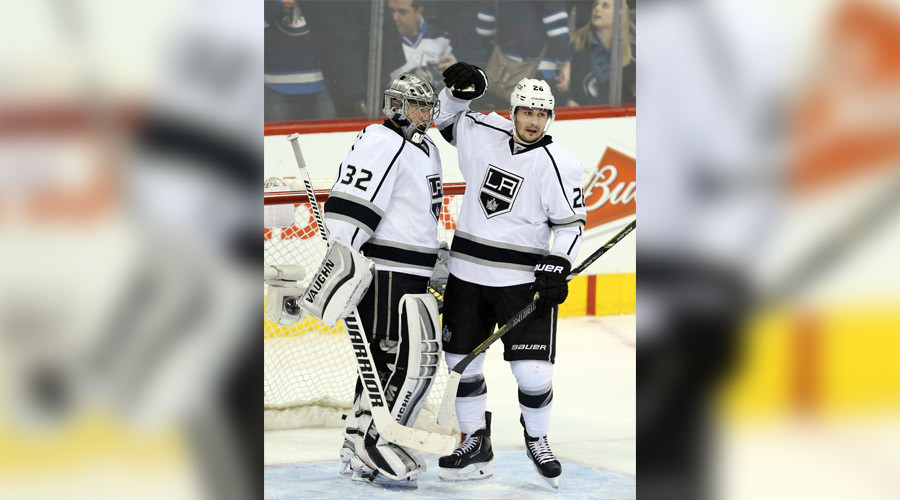 Voynov will start training with his new team on Saturday, October 31. Their next game is on the November 10, against Dynamo Moscow.