Russian S-300s fire a FLURRY of anti-air missiles during military drill (VIDEO)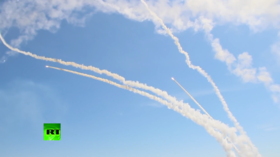 From slow motion close-ups to picturesque far-distance shots, new footage provides different angles of the S-300 Favorit (Favorite) system launching missiles at targets during an air defense exercise in Russia.
Video released by the Defense Ministry shows several S-300 launchers positioned in the field during a drill in Astrakhan Region in southern Russia, near the Caspian Sea. The missiles eject bright bursts of flames and smoke when fired, leaving multiple contrails in the clear blue sky.
Around 300 troops and 100 pieces of military hardware participated in the exercise, the army said.
Originally developed in the late 1960s, the S-300 underwent several upgrades and modifications over the years. It can destroy targets up to 195km (121 miles) away, depending on the type of missile used.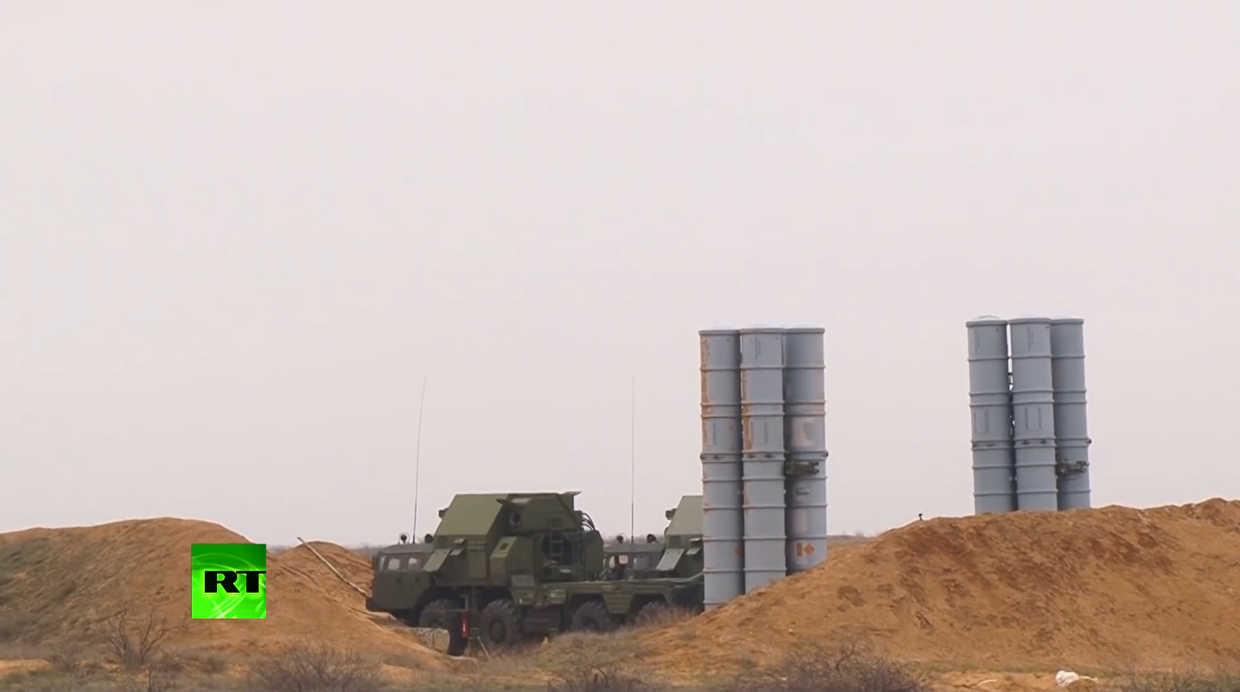 Also on rt.com
WATCH Russian corvettes unleash hurricane-like gunfire in Baltic Sea
Think your friends would be interested? Share this story!