Fit as fiddles: Populist MP says big companies should pay for staff exercise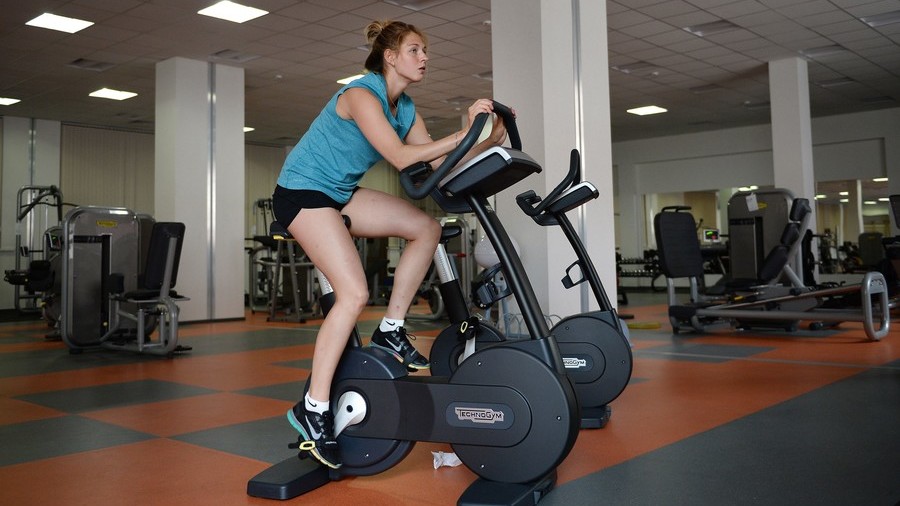 A populist Russian lawmaker wants to expand a recent proposal to exempt gym fees and other payments for fitness with a law that would require big companies to offer free physical training to their staff.
MP Dmitry Svishchev of the Liberal Democratic Party of Russia addressed Health Minister Veronika Skvortsova in an open letter, saying that he learned from media reports that the government was considering legislative changes allowing people to exempt the money spent on exercise and fitness from their taxes.
The MP expressed his support for the initiative and proposed further steps to encourage people to adopt more active and healthy lifestyles.
I am asking you to consider the possibility of introducing a law that would require large companies (with over 250 employees) to allocate means to compensate the payments for exercise and fitness to all their staff.
Read more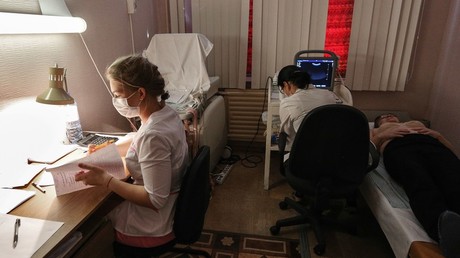 Svishchev went on to state that this step would eventually have a positive effect on the nation's health as a whole.
The Russian Parliament has taken other steps to improve the nation's health. A recent bill requires employers to give their employees an extra day off every three years to undergo a full medical checkup (one day off per year for people approaching retirement age).
Think your friends would be interested? Share this story!