Supreme Court speaks out against formal approach in trials over extremist internet reposts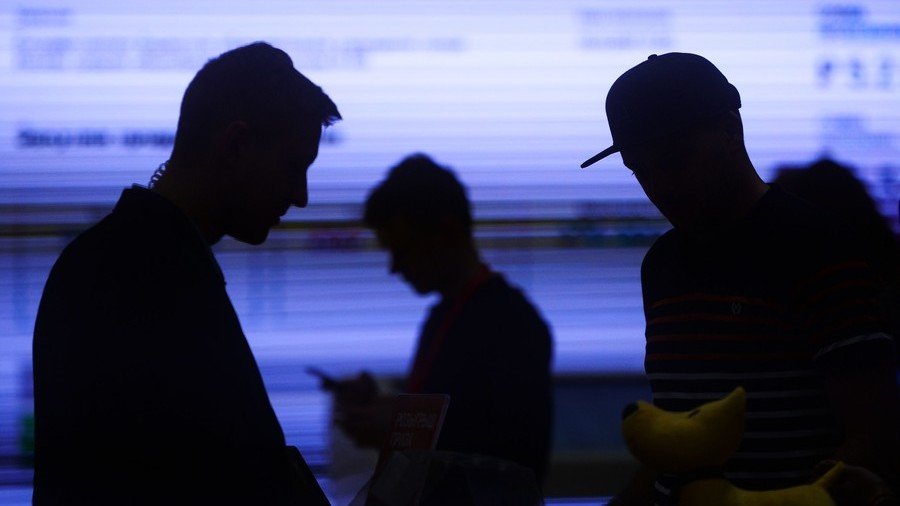 The Russian Supreme Court recommends that judges, who preside over trials concerning internet reposts of extremist material, estimate the suspects' level of threat to society and stop using experts' assessments in final rulings.
The recommendation, approved by the Supreme Court collegium, or full assembly of judges, on Thursday reads that judges, who look into cases that include internet reposts of extremist materials, should thoroughly study the context of the actions that lead to criminal probes. In particular, they should study the suspects' personalities and read the pages on social networks where the reposts are made.
The Supreme Court also emphasized that the final decision - on whether some text or imagery could be considered to be extremist material - must be made by the judge who should not simply agree with conclusions made by forensic experts.
The Supreme Court also said that the Russian constitution guarantees all citizens freedom of speech that can be restricted only in exceptional cases, such as extremism.
Supreme Court judge Vladimir Davydov told RIA Novosti that the act of reposting banned materials should not be treated as criminal if there is no intention to instigate hatred. He added that prosecutors must prove that suspects had this intention, not just state it.
Representatives of the Justice Ministry and the Prosecutor General's office have supported the Supreme Court statement, RIA Novosti reported.
Russia introduced a law making it a criminal offence to spread extremist information in 2010, but back then it mostly concerned real life propaganda, such as graffiti or leaflets. In recent years, up to 90 percent of cases instigated under this law concern internet reposts.
Earlier this year, Russian mass media and rights activists sounded the alarm as courts had began sentencing people for 'extremist' actions that appeared relatively minor, sometimes people were punished for a simple 'like' on social media. As a result, the Russian Presidential Council for Human Rights recommended a softening of the law so that citizens are punished only for crimes that involve actual violence.
In June, Russian lawmakers raised the issue before President Vladimir Putin who said that fighting extremism must not turn into absurdity. After this, activists from the centrist pro-Putin movement United Popular Front promised to analyze the situation and prepare proposals to mend it.
If you like this story, share it with a friend!
You can share this story on social media: