Majority of Russians support liability for internet 'reposts' of extremist material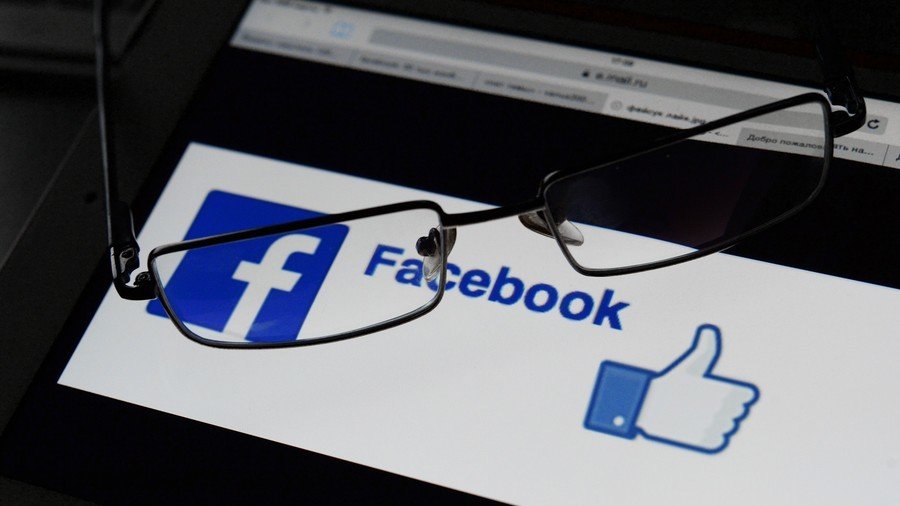 Over half of all Russians think that internet users must bear responsibility for sharing and reposting extremist material, and a third of them supported punishing reposters to the same extent as the original authors.
In a recent poll, researchers from the Public Opinion think tank asked Russians if they thought it right that the law orders responsibility both for original placement of extremist information on the internet and for simply sharing it with other internet users.
The survey found that 55 percent of respondents said they approved of the current situation whereby authors and spreaders of extremist information both face responsibility for their actions. Of those, 33 percent said that, in their opinion, the punishment for spreading extremist materials must be the same as the one ordered for its creation and original publishing. 7 percent said they supported even harsher sanctions for reposters of extremist materials.
64 percent of the poll participants said that they use social networks regularly. When pollsters asked these people if they can recall a situation when they chose not to post something because of fear of punishment, 8 percent answered positively, 54 percent said this never happened to them and 2 percent could not give a simple answer to the question.
The amendments ordering criminal responsibility for reposting extremist material have been in force in Russia for several years, but the public discussion intensified in recent months as courts across the country began handing out sentences for 'extremist' actions that appeared relatively minor, such as 'liking' or 'reposting' material on social media.
Earlier this month, Russian internet giant Mail.ru Group proposed that lawmakers soften the punishment ordered by the Criminal Code for sowing dissent and hatred as well as for breaching other people's right to freedom of conscience in internet posts.
Members of the Russian Presidential Council for Human Rights have also supported the softening of laws in a way that citizens would be held criminally responsible only for crimes that involve actual violence.
President Vladimir Putin's Press Secretary Dmitry Peskov has agreed that the issue was serious and sensitive and told reporters that that the presidential administration intended to thoroughly study all proposals calling for changes.
Like this story? Share it with a friend!
You can share this story on social media: