Russia completes replacement of Ukrainian imports in defense industry – deputy PM
Published time: 14 Sep, 2018 09:21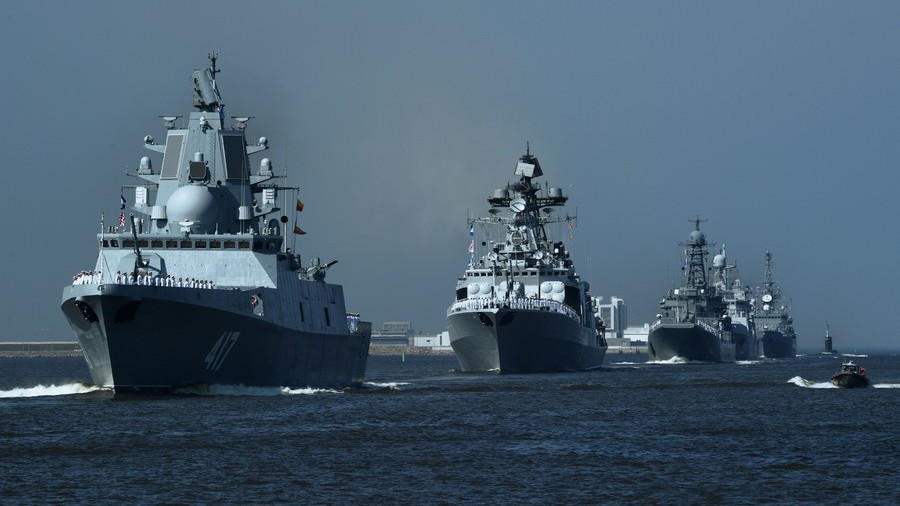 The Russian defense industry has completed the replacement of Ukraine-produced products needed for the production of weapons and military hardware by Russia-produced analogues, a senior Russian official says.
"The question of [Russia's] dependence on deliveries from Ukraine has been closed and it is now closed for good. All vulnerable points that we really had in 2014 are now in the past," Russian Deputy Prime Minister for Defense Yuri Borisov said.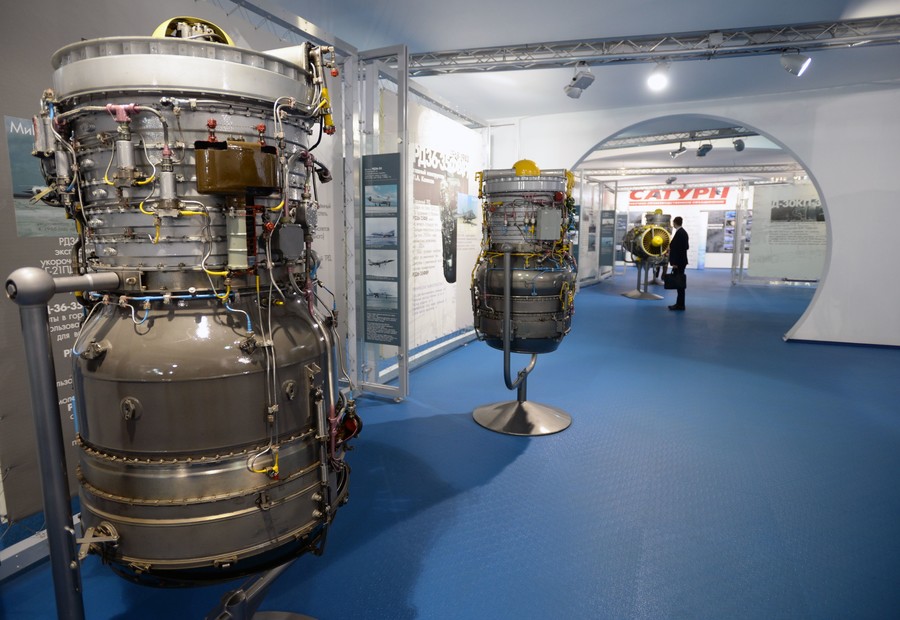 Borisov said the major replacement programs concern engines for Russian helicopters, previously produced by Ukrainian company Motor Sich, and turbines for navy ship engines. These parts are now being produced by Russian companies NPO Saturn and ODK Klimov. He added that before 2014, Ukrainian companies supplied a lot of electronic components for Russian-made weapons, but that these deliveries were not crucial as most concerned spare parts for products made in Soviet times.
"We are completing the tests and certification for these types of hardware and from the current moment we supply the Russian-made engines to our defense producers," the deputy PM was quoted as saying by RIA Novosti.
Yuri Borisov was appointed deputy PM in charge of the military-industrial sector in May, replacing Dmitry Rogozin, who had occupied the post since 2011.
In his report to the parliament in mid-2015, Rogozin promised that by 2018 the defense industry would completely overcome the dependence on Ukraine-made components and greatly decrease the proportion of parts imported from EU and NATO countries.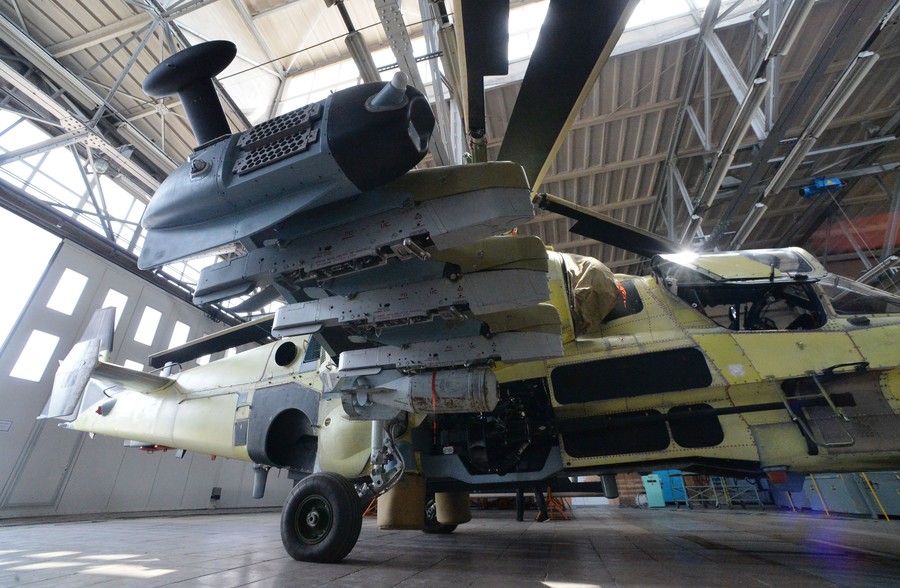 Rogozin also stated in the report that although Western sanctions had certain negative effects on Russian weapon production, export orders for defense products remained high and Russia continued to occupy one of the leading places in the global arms trade.
Think your friends would be interested? Share this story!