Majority of Russians oppose decriminalization of domestic violence, poll shows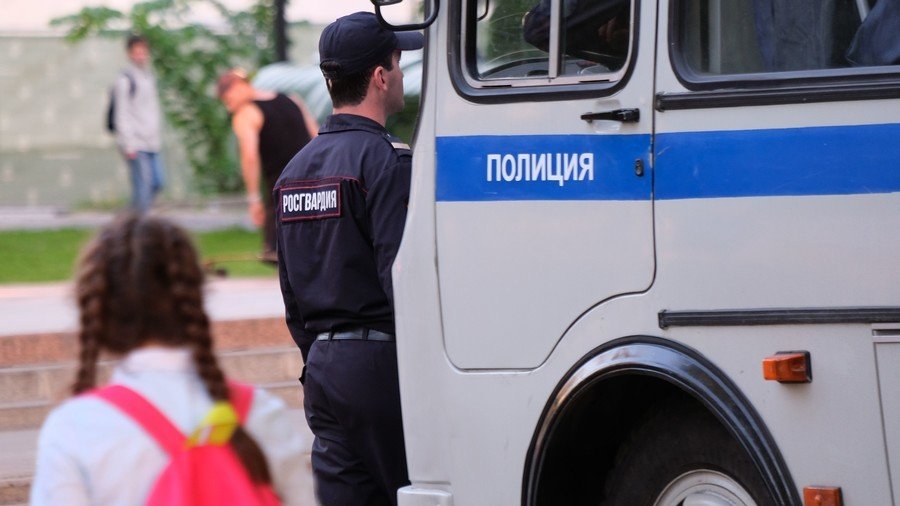 Over half of the Russian public believes that domestic violence should be treated as a criminal offence and only a quarter of Russians support the recent decriminalization of first-time offenders.
On Tuesday Russian think tank Public Opinion Endowment released the results of the poll on attitudes to the decriminalization of domestic violence. The poll revealed that 55 percent of Russians think that the law should list domestic violence as a criminal offense.
Some 25 percent of poll participants said that they supported the recent decriminalization of domestic violence (it still remains a civil offense and is punishable by fines or civil arrest). A total of 21 percent of respondents could not answer the question directly.
In the same poll 79 percent of participants said that domestic violence cannot be justified and 11 percent said it was entirely dependant on the situation. Some 10 percent of respondents could not give an unambiguous answer to the question.
When researchers asked Russians how common they believed it was for families to face domestic violence, 42 percent said that domestic violence took place in the minority of Russian homes. Some 24 percent think that the majority of Russian families face domestic violence, at least from time to time, and 19 percent found the question too difficult to answer.
Russia decriminalized 'first-time' domestic violence in February 2017. The sponsors of the motion justified the move by explaining how a legal inconsistency had arisen several months earlier: starting in mid-2016, first-time attacks on people who were not family members or relatives were no longer treated under the criminal code, but the civil code. The situation with first-time attacks on family members remained unchanged – potentially leading to a situation where parents could, theoretically at least, assault their children with impunity, while complete strangers could not.
Still the decriminalization sparked staunch opposition in the mass media and on social networks, as well as concerned statements from abroad. Russian lawmakers had responded to the criticism by saying they were motivated by the opinions of their voters and public opinion polls, which at the time had shown that the majority of Russians support the idea.
A year after the changes came into force, the head of Russia's Central Investigative Committee said that the number of crimes against women and children had increased and suggested that there may be a link.
Think your friends would be interested? Share this story!
You can share this story on social media: