Russian regions start undeclared moratorium on abortions – report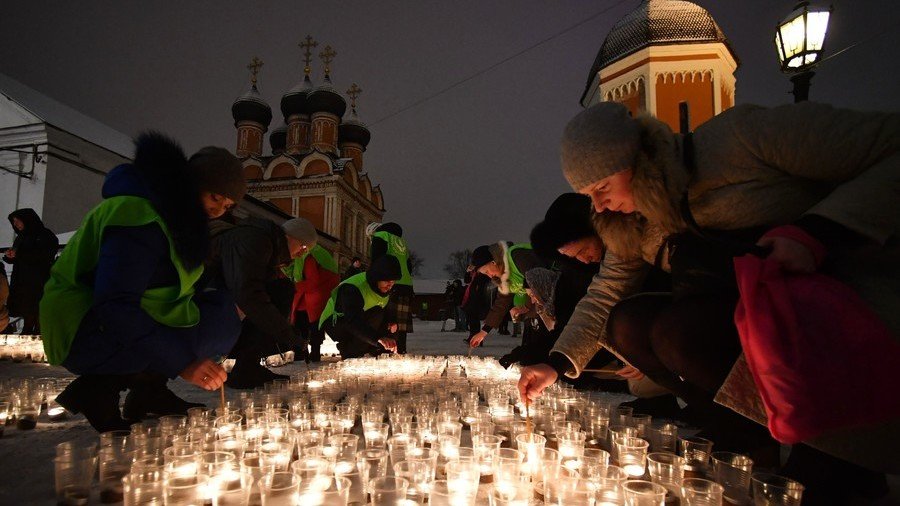 Maternity homes and Health Ministry branches in several Russian regions have declared a temporary moratorium on artificial abortions as part of a nationwide campaign, a popular daily reports.
On Monday popular Russian newspaper Kommersant released an article in which it quoted the chief gynecologist and obstetrician of the Far East region of Primorye, Yevgeniya Shutka, as saying that all local medical institutions were taking part in the nationwide campaign called "Give Me Life" conducted by the "Foundation of Socio-Cultural Initiatives" NGO chaired by Svetlana Medvedeva, the wife of Russian PM Dmitry Medvedev. The doctor told reporters that the Primorye Region participates in the campaign for the fifth time and added that similar temporary moratoriums on abortions had been earlier announced in many other regions of the country.
Chief physician of one of Primorye's maternity homes said that the temporary moratorium on abortions was "reminding the public about the responsibility for own actions that must be carried by any man or woman. "The so called days of silence are not the days of restrictions, but the days of contemplation and this is what makes them valuable," the doctor told reporters.
Doctors and officials in other regions confirmed that they were aware of the campaign and participated in it. The Health Ministry of the Siberian region of Sakha-Yakutia said that in previous years it tried to fight abortions through propaganda alone, but these attempts yielded really poor results. This year officials want to try the temporary ban in the newest maternity home in the region's capital, Yakutsk.
The Health Ministry of the central Russian Ryazan Region reported that local hospitals were not performing artificial abortions for one week, from July 9 to July 15 and connected it with the Day of Family, Love and Faithfulness, a relatively new informal holiday that is being celebrated on July 8.
The Foundation of Socio-Cultural Initiatives has confirmed that it was conducting the "Give Me a Life" campaign together with the federal Health Ministry but also said that it gave no recommendations on moratoriums to regional officials. "We are conducting a campaign aimed at fighting artificial abortions, but we have not banned them," Kommersant quoted an unnamed source in the NGO as saying.
The Health Ministry also said that it participated in the campaign through sending letters to the regions in which it advised to boost the anti-abortion propaganda, but never mentioned any bans or moratoriums.
Artificial abortions in Russia are legal and the cost of the operation is covered by the state insurance. However, in 2011 the country introduced amendments to the Law on Public Healthcare that ordered medical institutions to give women who desire this operation to observe from two to seven "days of silence" during which they can change their mind.
Like this story? Share it with a friend!
You can share this story on social media: