Nothing to see here, just python eating pigeon on London street  (VIDEO)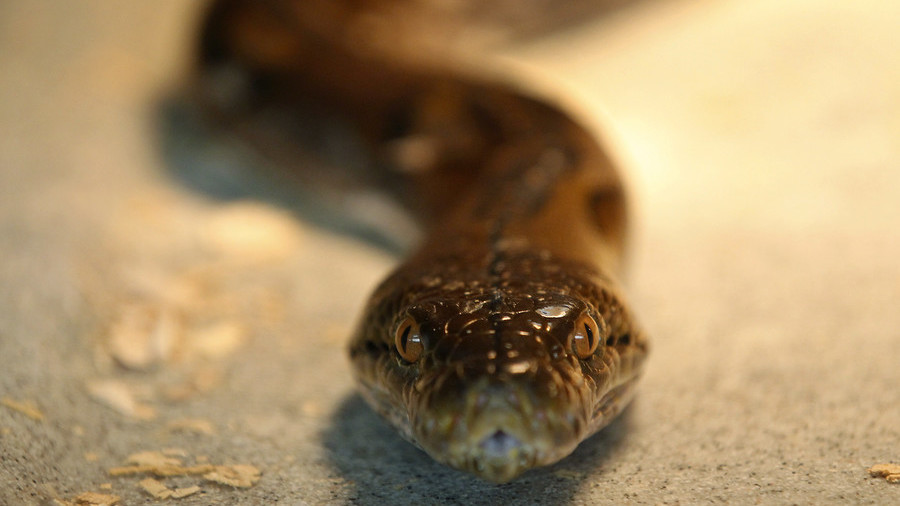 A video of a python dining on a pigeon in the middle of a busy London street has gone viral, while it still remains a mystery where did the hungry snake come from.
The footage was shot on Leytonstone High Road early on Saturday and uploaded to a Facebook group dedicated to strange and weird occurrences in the British capital.
In the video, the python is seen wrapped around the pigeon and devouring the poor birds in front of amazed onlookers.
The exotic snake was eventually taken off the street and delivered to a nearby wildlife center by the Royal Society for the Prevention of Cruelty to Animals (RSPCA) staff.
READ MORE: Girl plays with giant python 4 times her size in viral VIDEO
With pythons not endemic to London, an RSPCA official told the Press Association the animal could've been an escaped pet or the reptile could've just been thrown out by an irresponsible owner.
Think your friends would be interested? Share this story!