Kadyrov calls on media to stop blaming Islam for murder of Russian journalists in CAR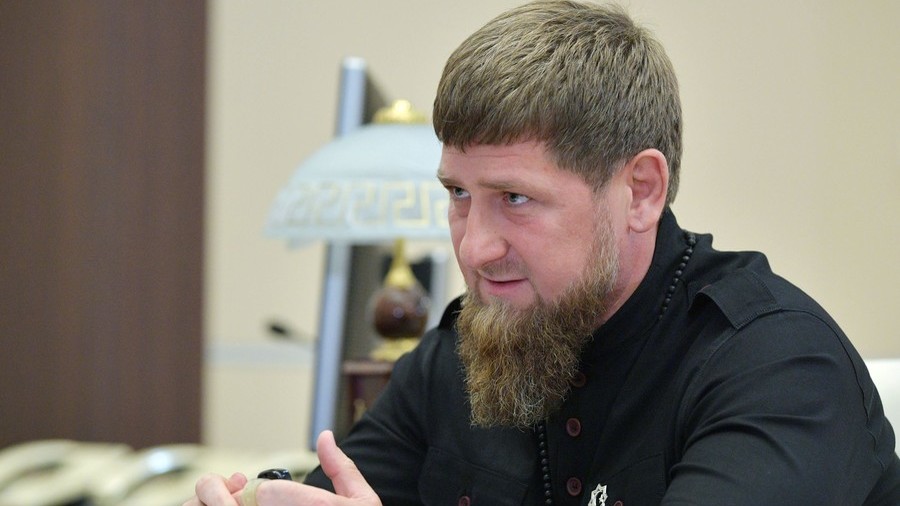 Head of the Chechen Republic, Ramzan Kadyrov, has blasted reports linking Islam to the fatal attacks on Russian journalists in the Central African Republic (CAR), saying that criminals remain criminals regardless of religion.
"Certain mass media write that the attack was allegedly perpetrated by the Seleka rebel group and attach the adjective 'Muslim' to this name. But the Russian reporters were shot dead not by Muslims and not by Christians, but by criminals and bandits regardless of the organization of agency that they represent," Kadyrov wrote on Wednesday in his blog on Russia's leading social network Vkontakte.
"When in the USA some young guy organizes a shooting in a school no one in mass media would specify this man's religion," Kadyrov added.
The Chechen leader also wrote that one of the victims, Orhan Dzhemal, was himself a Muslim and a son of a well-known Russian Muslim activist Geydar Dzhemal, but the other two - Alexander Rastorguyev, and Kirill Radchenko, were most-likely Russian Orthodox Christians.
Read more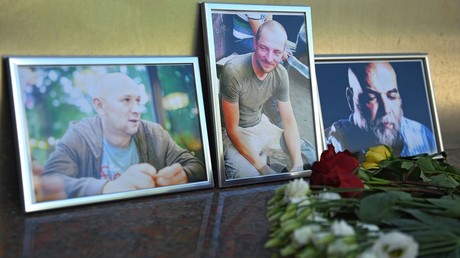 Kadyrov also expressed hope that Russian law enforcement agencies and other bodies of power would find and punish the perpetrators of the attack as well as the people who organized the reporters' trip to the war-torn CAR in violation of the basic safety rules.
"There are some reports that their trip was not arranged in accordance with the rules, they had no proper papers and they had not duly informed the Russian embassy to the Central African Republic about their visit. If it is true that they were sent to this country with tourist visas we should bring to responsibility those who organized this because they knew that they were putting the journalists' lives in real danger."
Earlier this week, bodies of Orhan Dzhemal, Aleksandr Rastorguyev, and Kirill Radchenko were found in the CAR near a vehicle destroyed by gunfire. Local authorities described the incident as a result of a robbery and also quoted some witnesses as saying that the attackers wore turbans and spoke in Arabic.
It later transpired that the reporters did not coordinate their trip with local authorities or Russian embassy and did not have their passports with them.
Russian Investigative Committee has launched a criminal case into the triple murder.
Like this story? Share it with a friend!