3 prominent Russian journalists killed in Central African Republic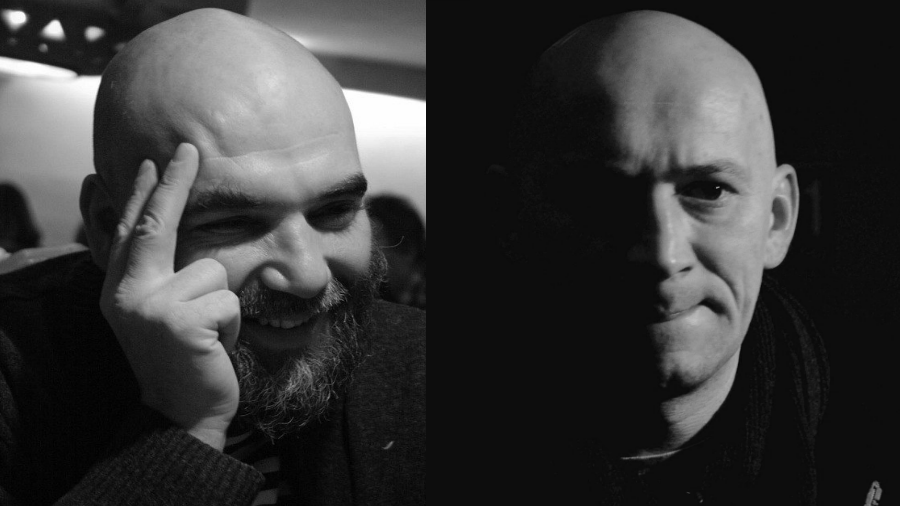 A three-man crew of Russian journalists was killed in the Central African Republic, with colleagues saying they were shooting a film about mercenaries in the country. Local police say they may have fallen victim to a robbery.
The three men have been named as journalist Orhan Dzhemal, director Aleksandr Rastorguyev, and cameraman Kirill Radchenko. Dzhemal was a well-known war correspondent, who had been wounded while reporting from Syria, while Rastorguyev had been awarded multiple prizes for his documentaries. The Russian foreign ministry said that press documents in their names have been found, while relatives of the dead have told the media that they have identified them from photographs taken after their deaths, and an investigation has been opened into the incident in Moscow.
AFP reported that the men had been attacked at a roadblock 23km from the central town of Sibut, located inside one of the world's poorest and most unstable countries, which is divided between warring fiefdoms. A local police source told Interfax news agency that robbery was the suspected motive of the attack.
Rodion Chepel, another investigative journalist with close knowledge of the crew's plans, told RBC news channel that the journalists had arrived in capital Bangui late last week, and were traveling east to the city of Bombari, on the road to which they were blocked, at which point all connection with them was lost. Their editors said that they did not obtain official accreditation with local authorities before traveling to the country.
Three bodies as well as a bullet-riddled car have been located and were initially taken to the peacekeeping compound in Sibut, the United Nations mission in the country (MINUSCA) has confirmed. They have now been transported to Bangui, and Russian embassy officials say that they will organize their return to their homeland.
The nature of the journalists' assignment in the CAR, which rarely makes international headlines, has not been officially revealed. Aleksey Venediktov, the chief editor of Ekho Moskvy radio; and Maksim Shevchenko, another well-known journalist who said Dzhemal was his closest friend, said the crew was reporting on the private Russian military company known as the Wagner Group.
Tributes poured in for the killed men, focusing on a bravery rare even for those reporting from the world's flashpoints.
"Aleksandr Rastorguyev died staring danger right in the face, a true professional's death," wrote docu-maker Andrey Loshak on his Facebook.
"It was a miracle that he [Orhan Dzhemal] survived Libya. He always had a limp after that wound. It would seem that he would become a different man after that. But he remained a warrior, ready to go places the mere mention of which made his colleagues' eyes widen," posted journalist Ilya Zhegulev. "In contrast in Moscow his eyes no longer lit up. He had no time for parties or consumerism."
Think your friends would be interested? Share this story!
You can share this story on social media: