City court partially upholds order for Navalny to delete internet film targeting Medvedev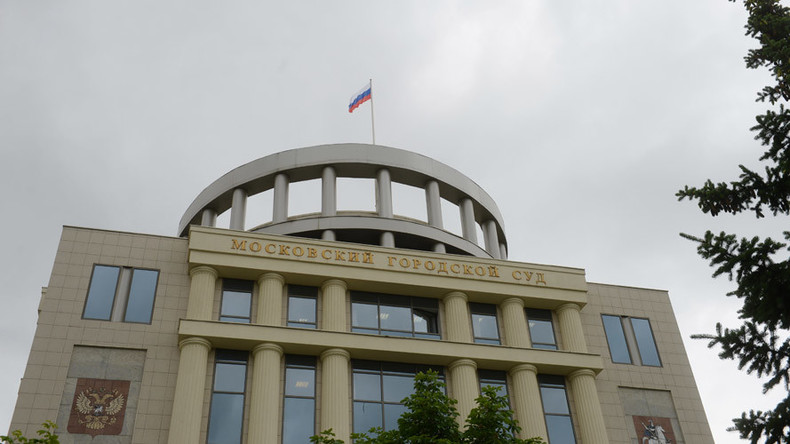 Moscow City Court has partially upheld an earlier verdict and ordered the removal of parts of an internet video released by opposition figure Aleksey Navalny and his allies that targets Prime Minister Dmitry Medvedev and businessman Alisher Usmanov.
The Friday ruling came after the city court looked into an appeal filed by Navalny's defense lawyers soon after they lost the defamation suit in May, which was filed by Usmanov – one of Russia's richest tycoons and co-owner of English soccer club Arsenal.
Read more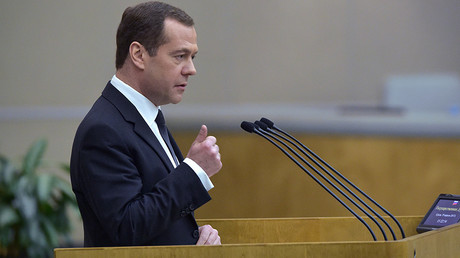 The case dealt with an internet video in which Navalny and his allies described the alleged graft schemes used by PM Medvedev.
In particular, they alleged that in 2010 Usmanov donated a large and expensive home together with a plot of land to a charity foundation, and by doing this bribed top state officials who could potentially use the real estate located on the plot.
In return, Usmanov supposedly hoped for favors in business schemes involving government contracts, Navalny speculated. The activist also repeatedly called Usmanov a criminal and alleged that the businessman was evading taxes.
After the video was posted on the internet, officials and businessmen mentioned in it rejected the allegations as politically charged propaganda.
Usmanov was the only one to take actual action – he recorded and posted on the internet a video reply to Navalny in which he addressed several points mentioned in Navalny's video, and claimed that they were lies and slander. He also told reporters that tax bodies and security services of several nations knew everything about him and his businesses and, therefore, all Navalny's accusations of alleged tax evasion were lies.
He then asked the court to order Navalny to remove the damaging material from the web.
In late May, the Lyublino district court in Moscow sided with Usmanov and ordered that the video and several blog posts promoting it should be deleted from the internet by its authors. The court also ordered that Navalny publicly refute the statements that were damaging to Usmanov's reputation.
Navalny's defense lawyers used the trial as an opportunity to attract more attention to the video, and repeatedly asked for it to be demonstrated in court. They also insisted that it was "based on facts" and appealed the verdict that ordered its deletion.
Read more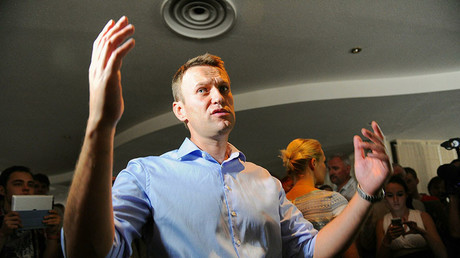 On Friday, the appeal was rejected."Usmanov's lawsuit must be satisfied. Aleksey Navalny and the Foundation for Fighting Corruption must delete the parts of the video that contain slander and within 10 days after this sentence comes into force publish refutals of these statements on their websites for a period of at least three months," reads the order of the appeals collegium, as quoted by Interfax.
Navalny's attorneys noted in comments with Interfax that they intended to appeal the ruling in the Moscow City Court presidium and then in the Supreme Court of the Russian Federation. Until decisions are made in these instances, neither Navalny nor his Foundation for Countering Corruption had no intention to delete anything, they added.