Senators mull reciprocal bans on foreign monitors at Russian election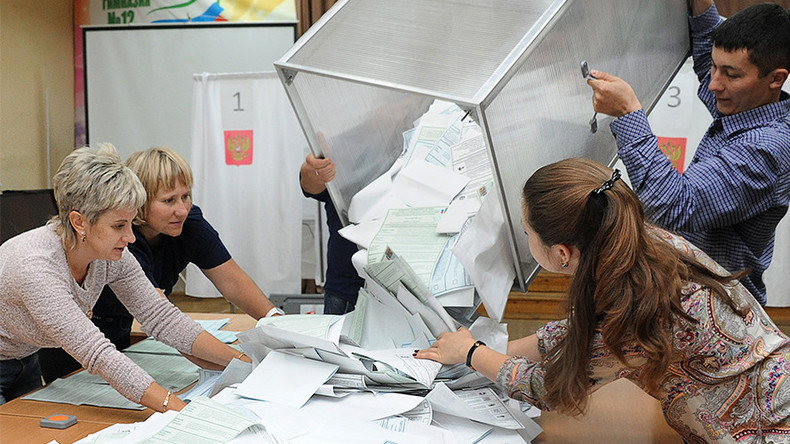 The Russian Upper House is preparing a bill that would introduce an election monitoring ban for representatives of nations that ban Russian representatives from monitoring their own polls.
The deputy head of the Upper House Committee on International Affairs, Senator Andrey Klimov, told Izvestia daily that the bill is already in the works, and if passed, the ban would be enforced in the upcoming presidential election in 2018.
Read more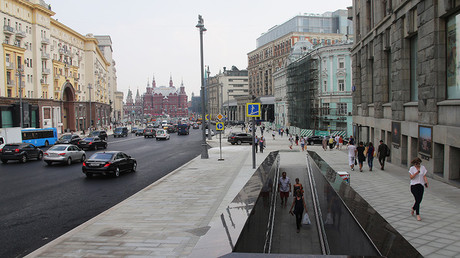 However, the head of the committee, Senator Konstantin Kosachev, told reporters that it was possible that a separate bill on the issue would be redundant.
"If we find that the Central Elections Commission has enough powers to decide on the issue, it would be possible simply to not send invitations to monitors from countries that do not demonstrate a similar approach to Russian monitors," Kosachev said.
Earlier this month, Upper House chair Valentina Matviyenko said that Russian lawmakers should change the law in a way that would allow foreign monitors to be present for Russian elections only on condition that their nations extend invitations to Russian monitors.
"In the sphere of election monitoring, everything should be arranged on the basis of reciprocity," she said.
The head of the Central Elections Commission, Ella Pamfilova, told Izvestia that she was not aware of any incidents in which Russian monitors were banned from observing in foreign elections.
Read more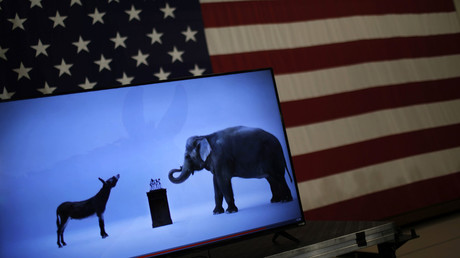 In October 2016, however, Izvestia quoted unnamed sources in the Central Elections Commission as saying that they had held talks with US election officials, seeking to send a delegation of monitors to the November presidential election, and these US officials rejected it. The sources added that the request was also rejected on the state level, and in three states – Oklahoma, Louisiana, and Texas – officials used "very harsh formulas" to do so. In Texas, they even threatened to initiate criminal cases against Russian monitors appearing at polling places, the sources added.
Russia invited representatives of four international political blocs and organizations to its 2016 parliamentary election. Invitations were extended to representatives of the Commonwealth of Independent States (CIS), the Shanghai Cooperation Organization (SCO), the Collective Security Treaty Organization (CSTO), and the OSCE's Office for Democratic Institutions and Human Rights (ODIHR).
Representatives of the Parliamentary Assembly of the Council of Europe (PACE) were denied access to the September election due to the ongoing infringement on the rights of the Russian delegation in this group.