Top Russian official reprimanded over Twitter blocking comment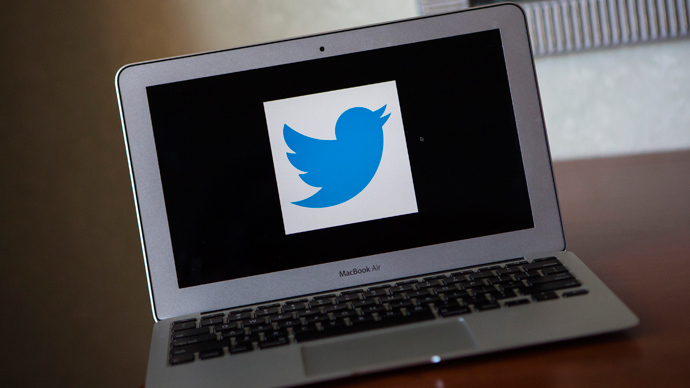 The deputy head of Russia's media watchdog has been reprimanded following Friday comments that social media sites such as Twitter could be blocked in Russia if those sites do not cooperate with authorities.
"Based on the conclusions of the commission that carried out the official investigation against Deputy Head of Roskomnadzor Maksim Ksendzov, it has been decided to apply a disciplinary sanction," the Ministry of Communications and Mass Media said, as quoted by Itar-Tass.
The commission stated that Ksendzov will be "reprimanded" for the improper performance of his duties.
On Friday, Ksendzov stated that a new law will apply to all bloggers who write in Russian, even if they live abroad, adding that whole platforms can be blocked inside the country for refusal to cooperate.
Following Ksendzov's comments, Russian Prime Minister Dmitry Medvedev – known for his fondness with technology and gadgets – slammed the official on his Facebook page.
"As an active user of social networks, I hold that the Russian laws must be observed by everyone – the networks and the users alike. But certain civil servants responsible for the development of the industry must sometimes turn their brains on and give no interviews that announce the shutdown of social networks," Medvedev wrote.
Following the prime minister's criticism, Ksendzov said that Roskomnadzor has no plans to block Twitter on Russian territory. "My words about the possible blocking was a signal to foreign internet sites, so they would improve relationships with the market regulator," he said.