Qatar offered Syrian ambassador $5.8mn for defection - report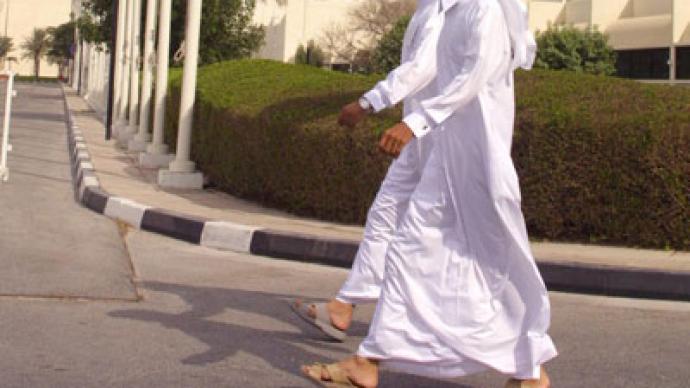 Qatar's ambassador in Mauritania allegedly offered his Syrian counterpart an advance payment of US$1 million and a monthly salary of $20,000 over 20 years, trying to convince the diplomat to defect and voice support for the opposition.
Hamad Seed Albni was also offered a permanent residence in the Qatari capital Doha, but refused the proposition, claims Lebanese-based Al-Manar TV. The diplomat reportedly called the offer a "blatant interference" in Syria's affairs and warned not to come up with such initiatives anymore.Bashar al-Assad's government has endured a number of high-profile defections recently. Diplomats representing Syria in the United Arab Emirates and Iraq, Abdel Latif al-Dabbagh and Nawaf al-Fares, abandoned their positions and so did the country's Prime Minister Riyad Hijab. The officials explained their defections, saying they could not work for a regime oppressing its own peopleDamascus says Qatar uses its financial resources to promote defections among the ranks of Syrian officials. Doha reportedly allocated $300 million for the purpose, Iran's Fars news agency claimed.
You can share this story on social media: